Selasa, 22 Januari 2013
0 komentar
Beauty Pageant > Road to Miss World 2013 & Miss Universe 2013
National Pageant > Montenegro
* Miss Montenegro 2013 - Winner (for MW 2013) - Ivana Milojko
* Miss Montenegro 2013 - 1RU (for MU 2013) - Nikoleta Jovanovic
* Miss Montenegro 2013 - Contestants in Swimsuite
* Miss Montenegro 2013 - Beauty 15 Contestants was chosen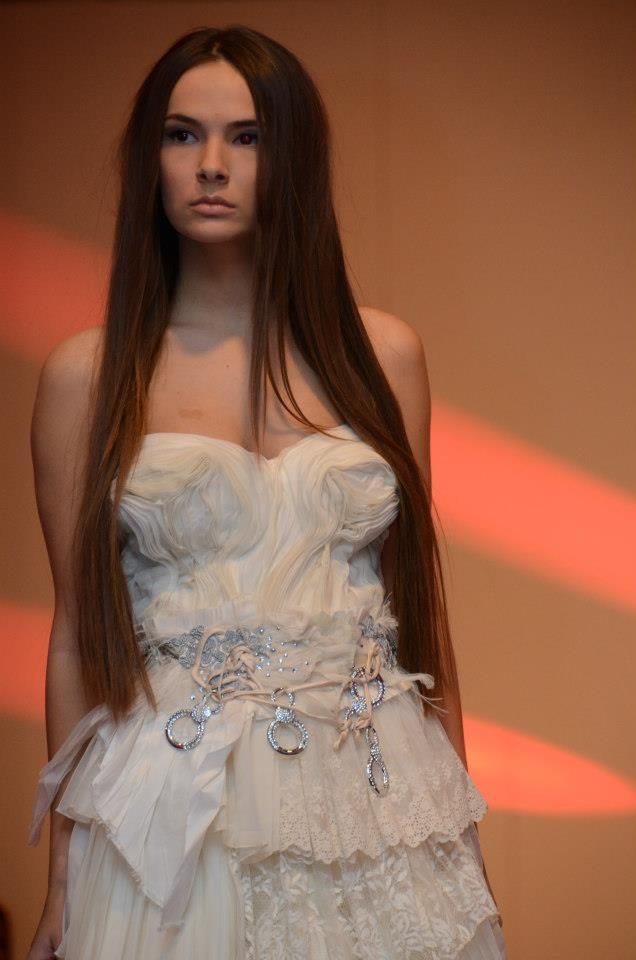 Nikoleta Jovanovic is name Miss Universe Montenegro 2013
Congratulations to Nikoleta Jovanovic won the 1st RU in Miss Montenegro 2013 pageant on January 22, 2013. Nikoleta Jovanovic will represent Montenegro in 2013 Miss Universe.
If Beauty Nikoleta Jovanovic Queen wins Miss Universe 2013, she will become the First Titleholder form Montenegro to crown the International Competition, Miss Universe Beauty Pageant.
The Winer Miss Montenegro is Ivana Milojko. She is expected to represent Montenegro in Miss World 2013. The Second Runners Up are Bojana Cejovic and Valentina Micic
TERIMA KASIH ATAS KUNJUNGAN SAUDARA
Judul:
Nikoleta Jovanovic qualified for Miss Universe Montenegro 2013
Ditulis oleh
Ian Barr
Rating Blog
5
dari 5
Semoga artikel ini bermanfaat bagi saudara. Jika ingin mengutip, baik itu sebagian atau keseluruhan dari isi artikel ini harap menyertakan link dofollow ke http://sexiestcontest.blogspot.com/2013/01/nikoleta-jovanovic-qualified-for-miss.html. Terima kasih sudah singgah membaca artikel ini.