Kamis, 21 Februari 2013
0 komentar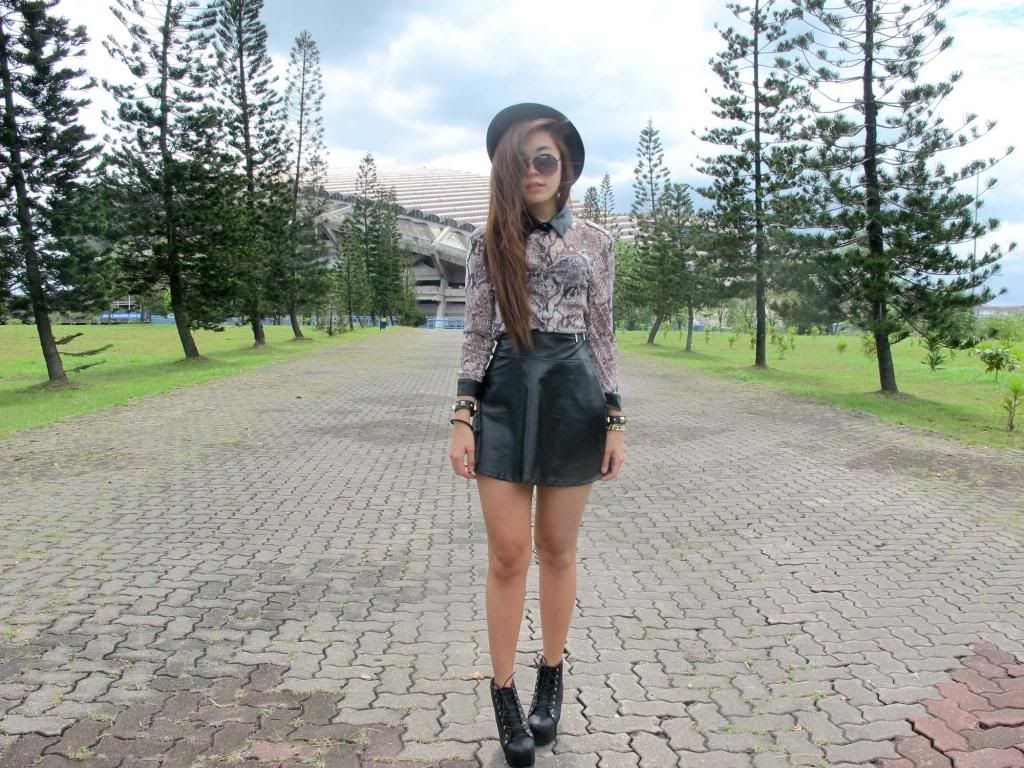 Spike boots : Sturm & Drum
A little something that I've missed out posting during the Chinese New Year Festive. Although the ambient has yet to died down deliberately, at least is better late then never.
Have a good weekend ahead :)
TERIMA KASIH ATAS KUNJUNGAN SAUDARA
Judul:
Post-Festive
Ditulis oleh
Ian Barr
Rating Blog
5
dari 5
Semoga artikel ini bermanfaat bagi saudara. Jika ingin mengutip, baik itu sebagian atau keseluruhan dari isi artikel ini harap menyertakan link dofollow ke http://sexiestcontest.blogspot.com/2013/02/post-festive.html. Terima kasih sudah singgah membaca artikel ini.