Sabtu, 04 Mei 2013
0 komentar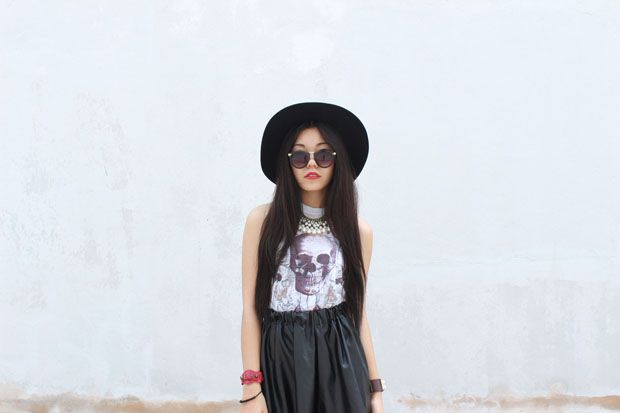 After being tremendously caught off with my college assignments, I finally get to invade this space of mine once again. At times like this, it's pretty hard to juggling between blogging and homework but as i've said i 'll definitely use every single spare i have to update this blog as much as possible.
So just few days back, i decided to dyed my hair all black. First, because i think my light brown -goldish hair is fading into an unbearable state of hair color and second of all, i just needed a new look again. :) Does it suit me , or does it not suit me? You'll be the judge.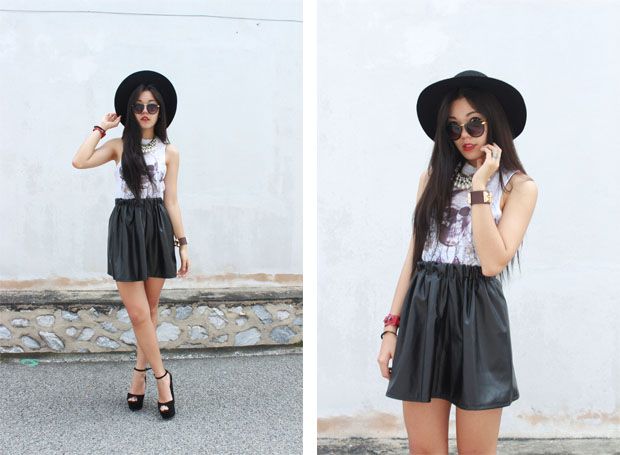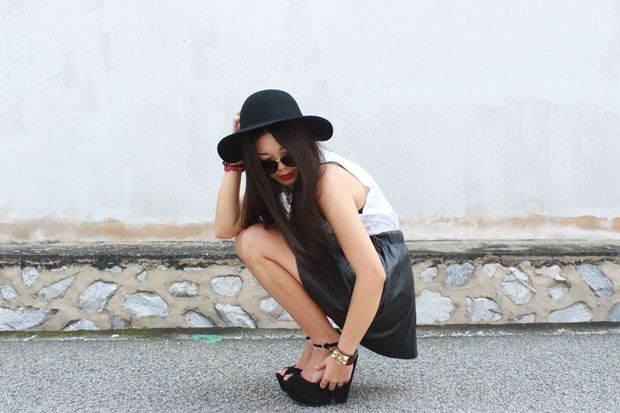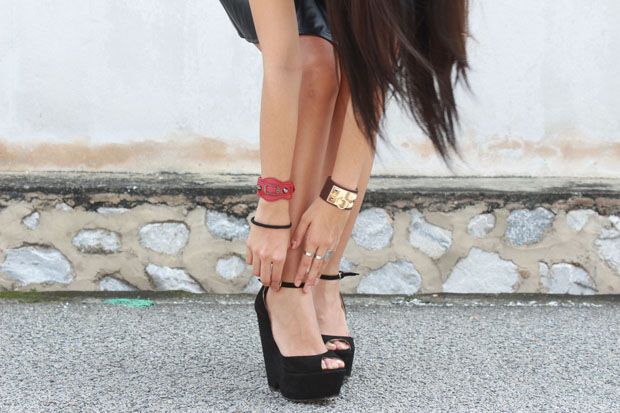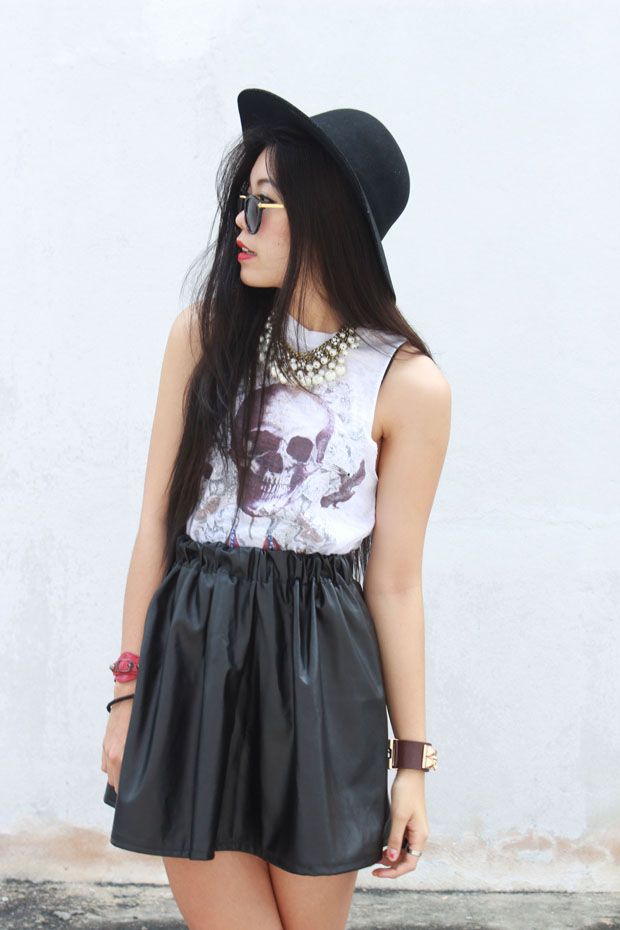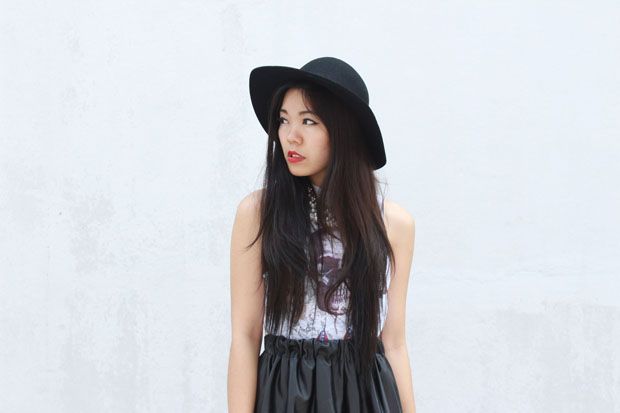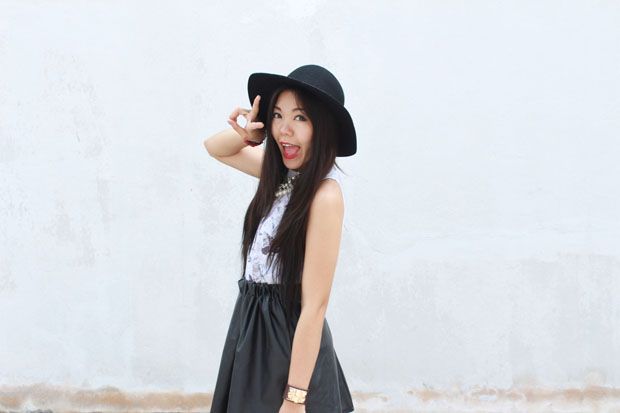 TERIMA KASIH ATAS KUNJUNGAN SAUDARA
Judul:
Transition
Ditulis oleh
Ian Barr
Rating Blog
5
dari 5
Semoga artikel ini bermanfaat bagi saudara. Jika ingin mengutip, baik itu sebagian atau keseluruhan dari isi artikel ini harap menyertakan link dofollow ke http://sexiestcontest.blogspot.com/2013/05/transition.html. Terima kasih sudah singgah membaca artikel ini.