Rabu, 26 Juni 2013
0 komentar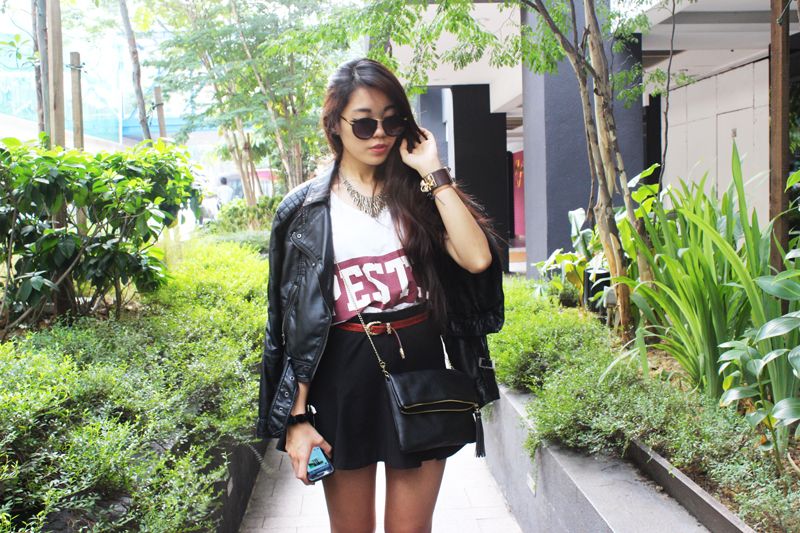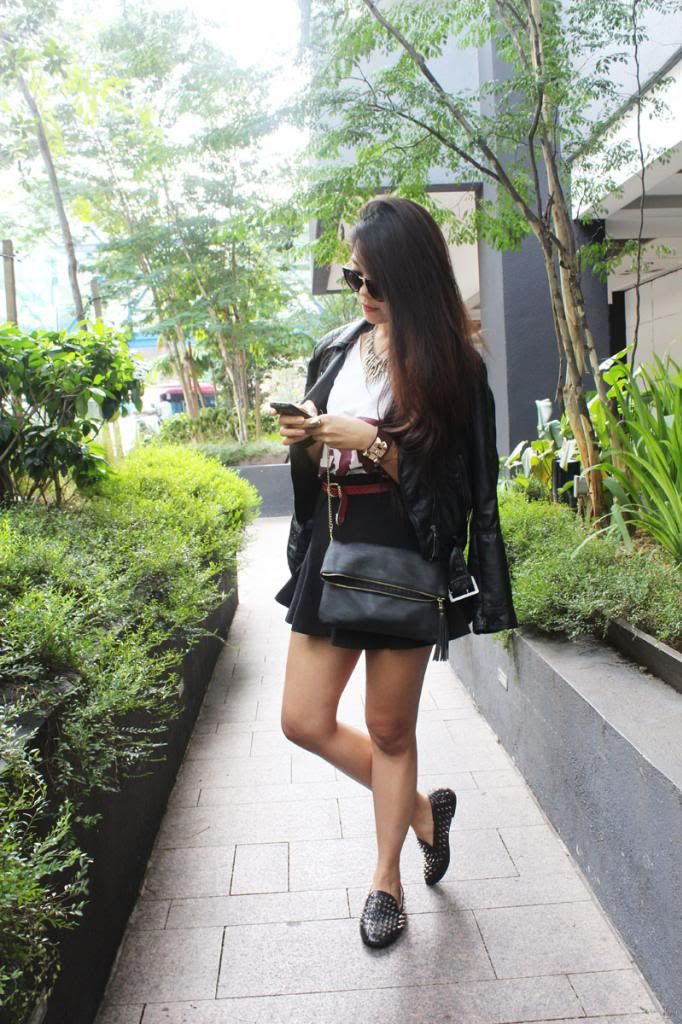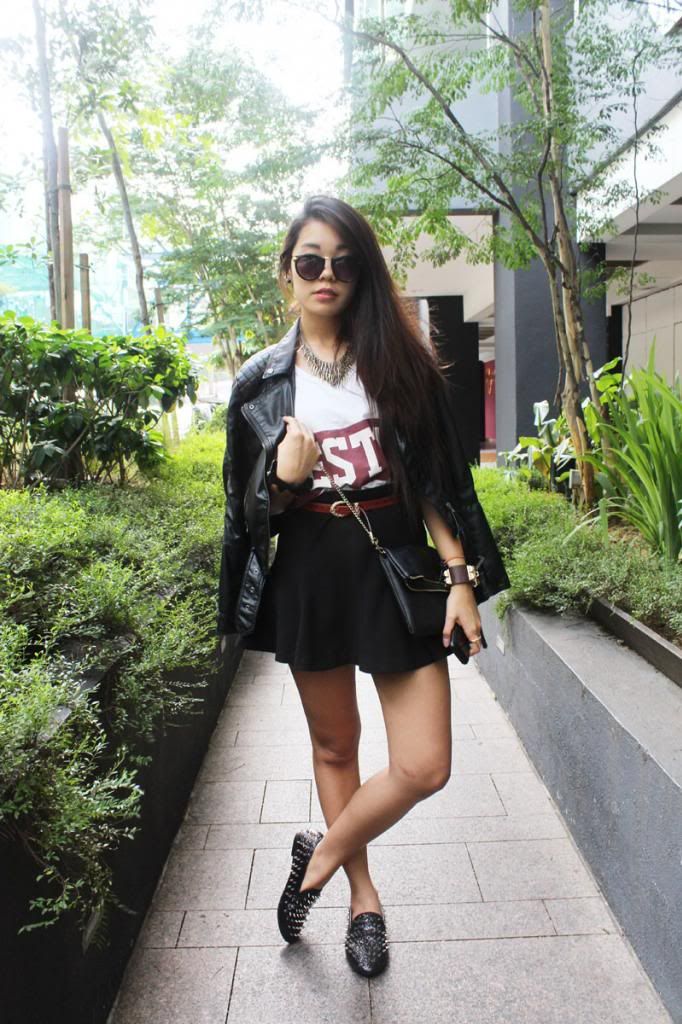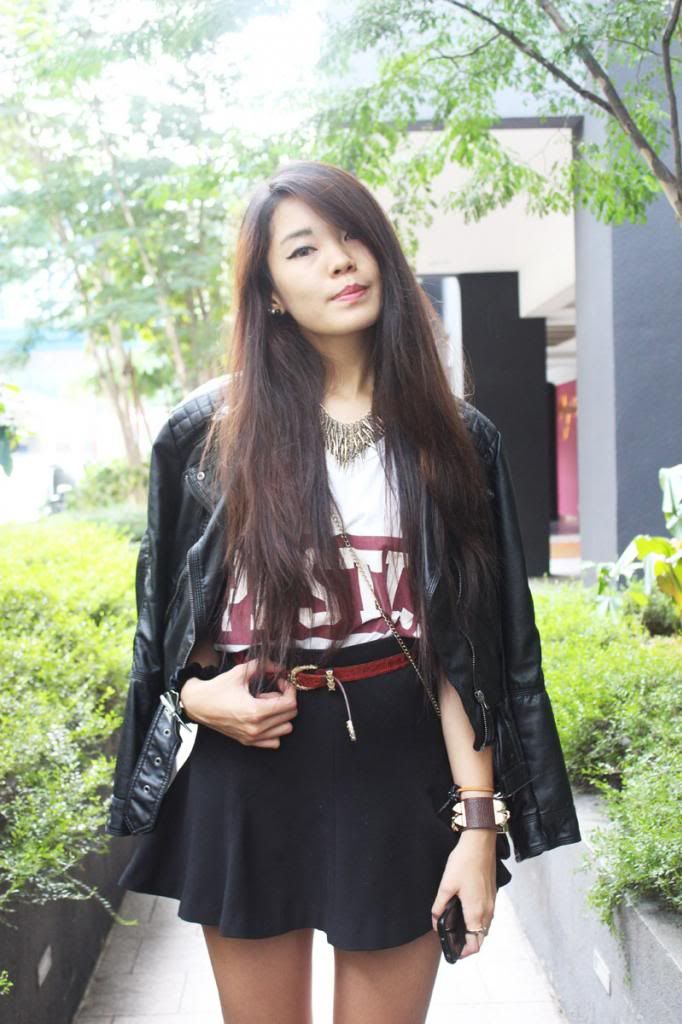 Late updates and delayed post attentively tells me that 24 hours really isn't enough for me to spill out all my daily events. However, hang in there with me as I'll try my very best to make full use of my time to prioritizes what's more important; including rapid updates for this spaces here.
Recently I've started interning in a PR firm which I 'm starting to feel that, I've finally found the right path, perhaps? I can't judge and conclude everything yet but based on my observation and guidance by my colleagues, at least I see where I'll be standing and working in 5 years time. Organizing event and to be in the event industry has always been what I wanted, especially in fashion event industries. I guessed it's definitely the right choose I've made to apply for an internship while I'm having my semester break now. Though it's just one month, but I really I don't mind experiencing what the real world is. So hope for the best to me, as I dive in to the search of my dream job.
Ahh, so many updates to keep up and I wish I could share every single moment here. So, stay tuned
J
TERIMA KASIH ATAS KUNJUNGAN SAUDARA
Judul:
Aftermath
Ditulis oleh
Ian Barr
Rating Blog
5
dari 5
Semoga artikel ini bermanfaat bagi saudara. Jika ingin mengutip, baik itu sebagian atau keseluruhan dari isi artikel ini harap menyertakan link dofollow ke http://sexiestcontest.blogspot.com/2013/06/aftermath.html. Terima kasih sudah singgah membaca artikel ini.