Selasa, 24 Desember 2013
0 komentar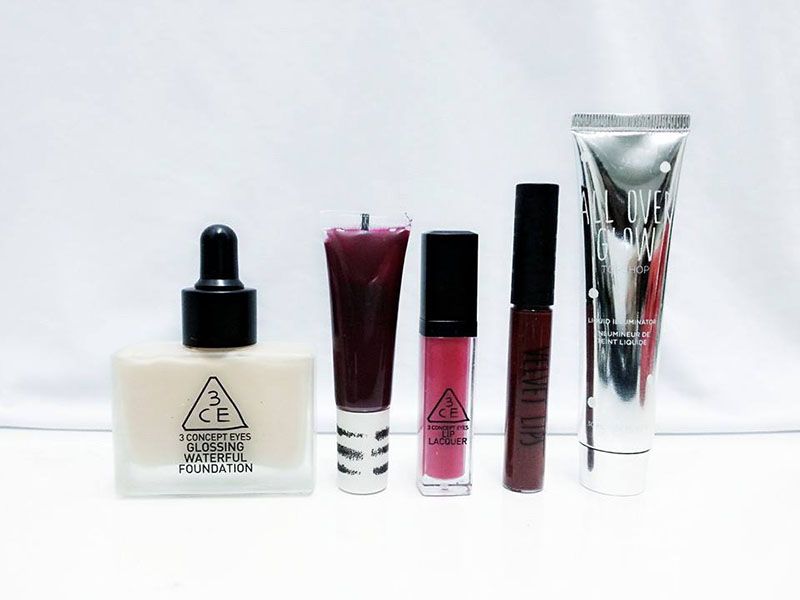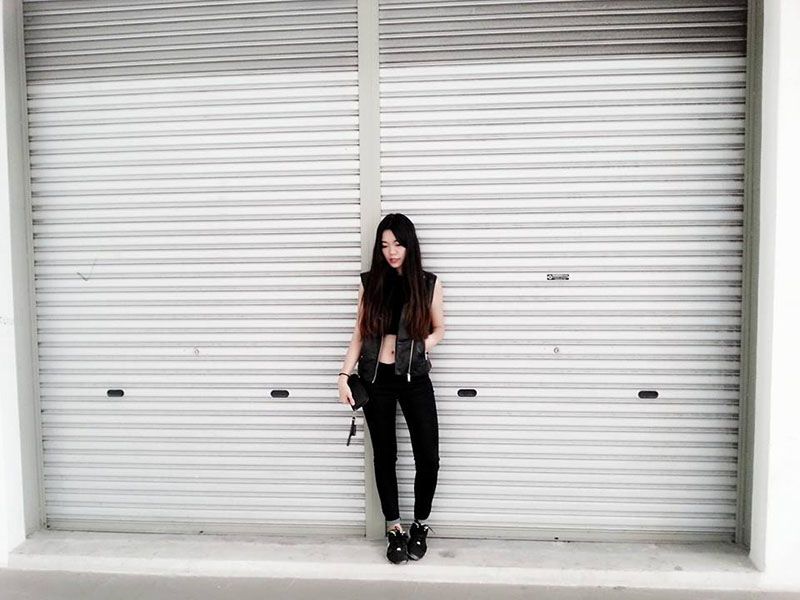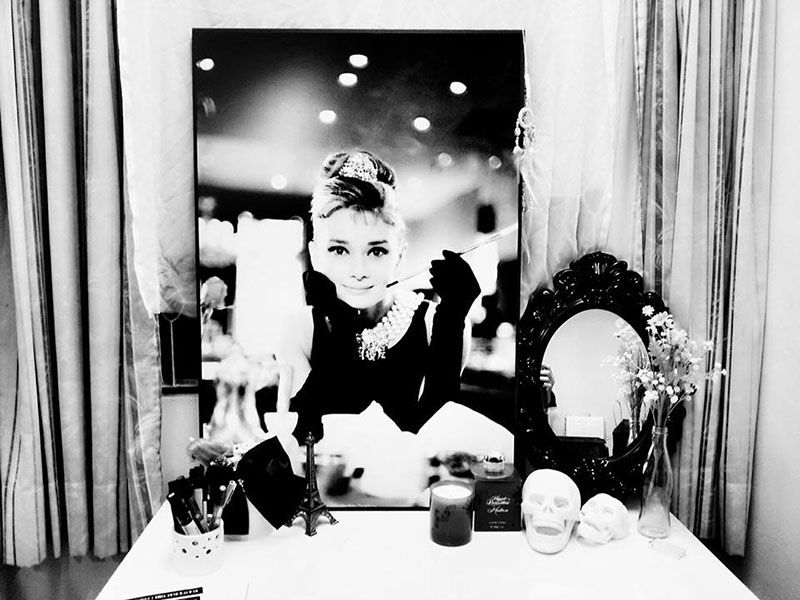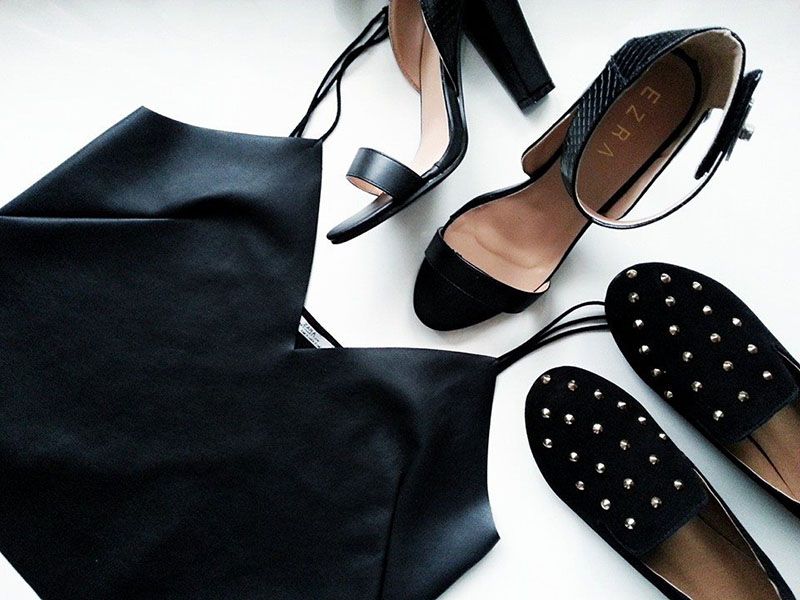 My daily visual through the lens of a Samsung Note 3.
1. My daily dose of make up products.
2. Crystal Skull Vodka.
3. Audrey Hepburn on my desk.
4. The statement pieces.
5. The simple cut with the perfect fit.
TERIMA KASIH ATAS KUNJUNGAN SAUDARA
Judul:
The weekly visual report
Ditulis oleh
Ian Barr
Rating Blog
5
dari 5
Semoga artikel ini bermanfaat bagi saudara. Jika ingin mengutip, baik itu sebagian atau keseluruhan dari isi artikel ini harap menyertakan link dofollow ke http://sexiestcontest.blogspot.com/2013/12/the-weekly-visual-report.html. Terima kasih sudah singgah membaca artikel ini.