Sabtu, 25 Januari 2014
0 komentar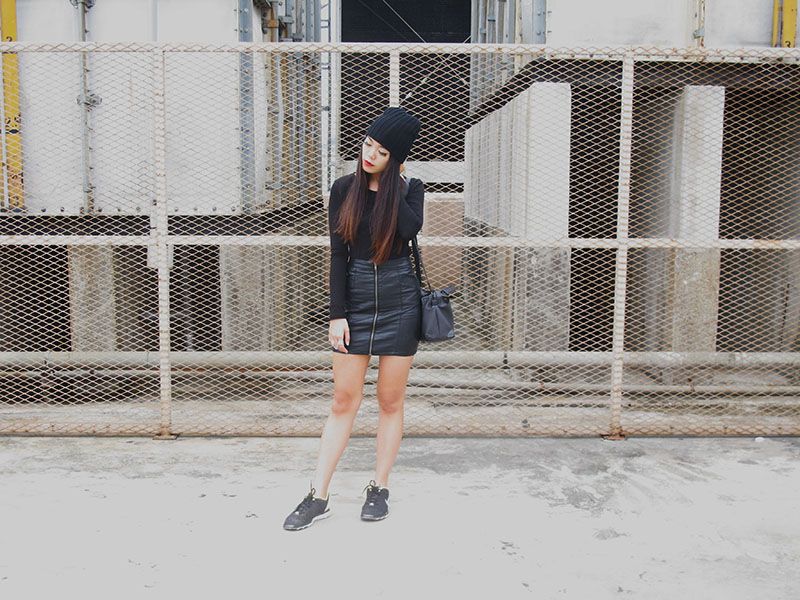 Feeling rather thug with that beanie on and dressing up in an all black attire with my NIKE sports gear, it feels like my experimenting a whole new style with black. I've been through with smart, casual, classy, goth and now thug much !
As I ve said before, it's always fun trying out new style that you've gain inspiration from ; I always feel that it's a step to know more about your own personal style and to see how far would you go to step out from that comfort zone and try out new things. Personally, trying new things cant be pretty bad at times but it doesnt mean is bad. People is going to judge, haters are going to hater but you only live once , so why not dress at your best while you can.
TERIMA KASIH ATAS KUNJUNGAN SAUDARA
Judul:
Thug Much
Ditulis oleh
Ian Barr
Rating Blog
5
dari 5
Semoga artikel ini bermanfaat bagi saudara. Jika ingin mengutip, baik itu sebagian atau keseluruhan dari isi artikel ini harap menyertakan link dofollow ke http://sexiestcontest.blogspot.com/2014/01/thug-much.html. Terima kasih sudah singgah membaca artikel ini.