Selasa, 23 April 2013
0 komentar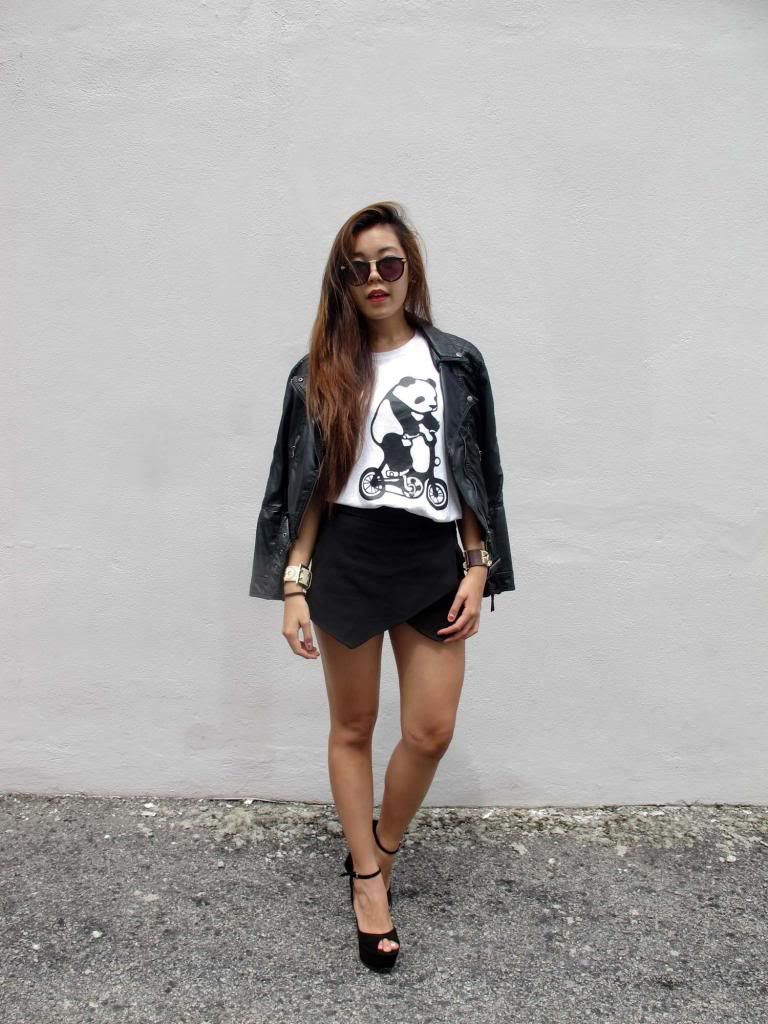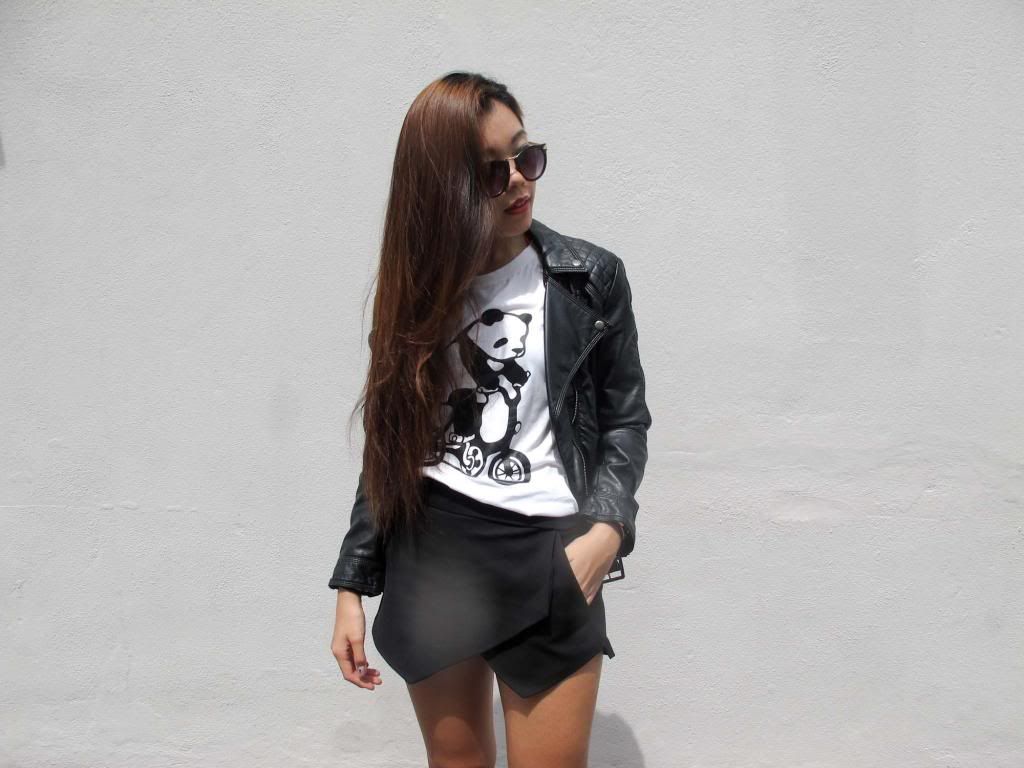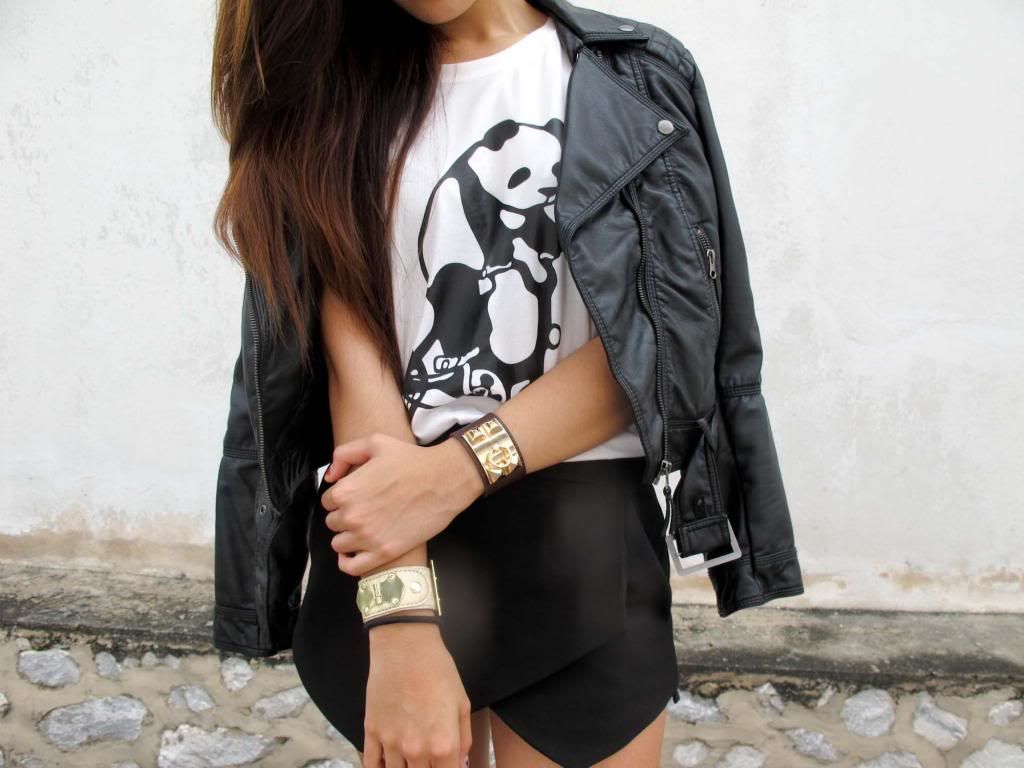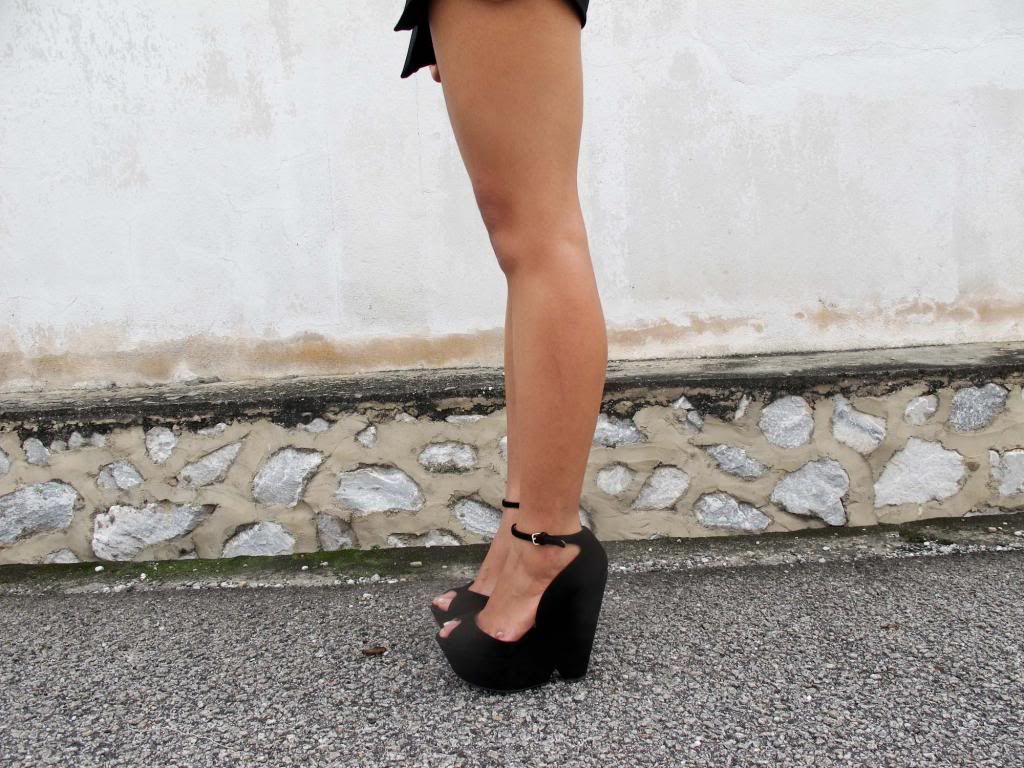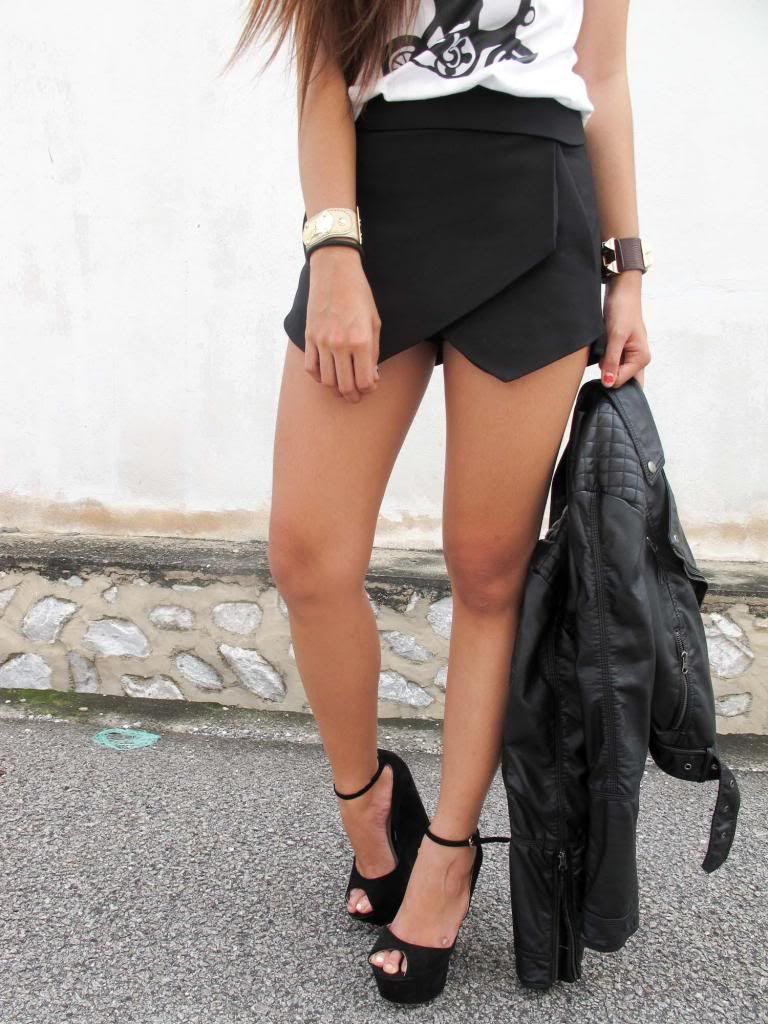 Shades : taobao | Wedges & Bottom : ZARA | Leather jacket : H&M | Arm Candy :
Mixmotto
The new in wedges and skirt pants has been my sweetest salvation lately. It is absolute that till today ZARA, still is one of my all time favorite destination for cloths. Those ultra thick and delirious inch of wedges was indeed a good catch and it was at a price that's worth to be splurge on. Not to forget those amazing well-cut shorts/ skirt, how could i possibly love without you guys :).
And new arm candy in da house from the one and only
MIXMOTTO
once again :) Thank you very much, loving it as usual. Not to forget, to get free shipping from
MIXMOTTO
, remember to mention : AMANDA LIU
Baca Selengkapnya ....