Sabtu, 22 Februari 2014
0 komentar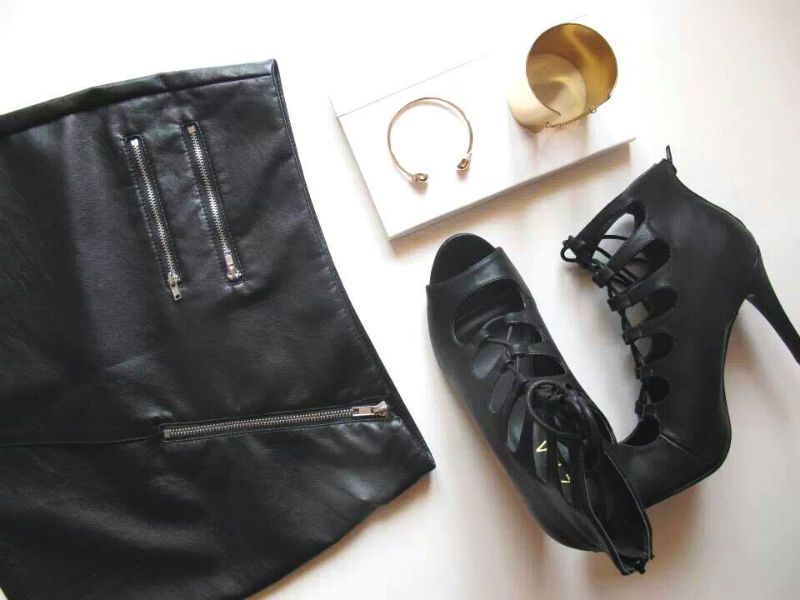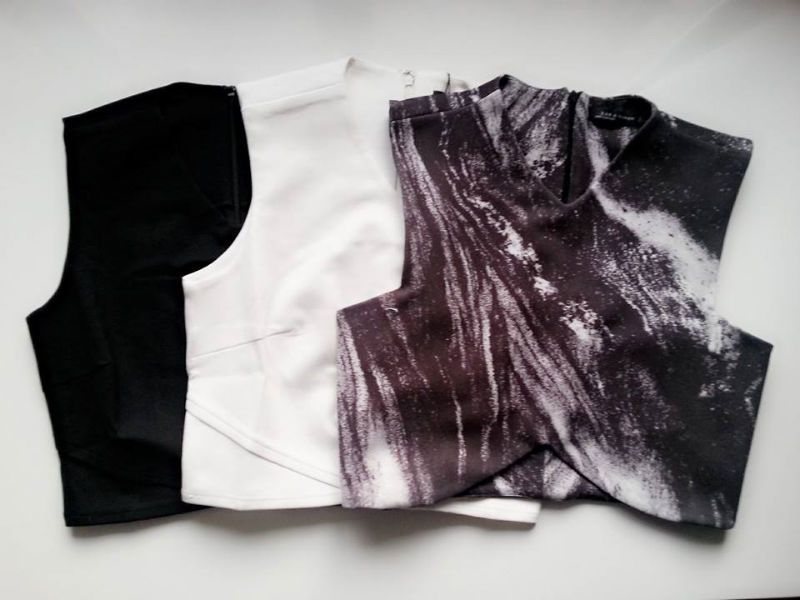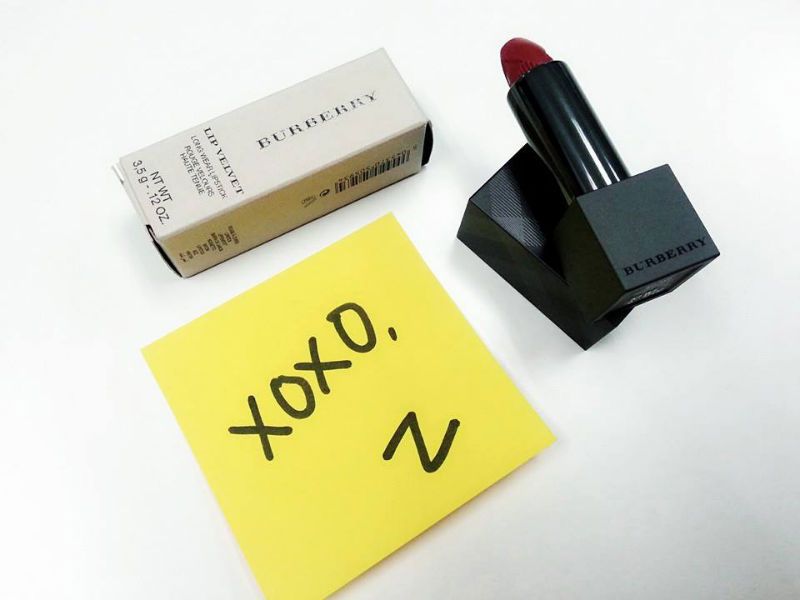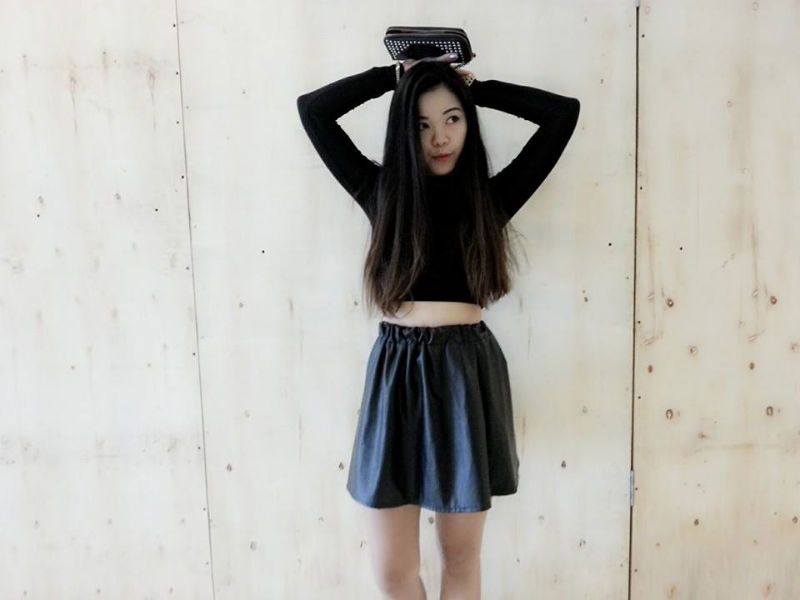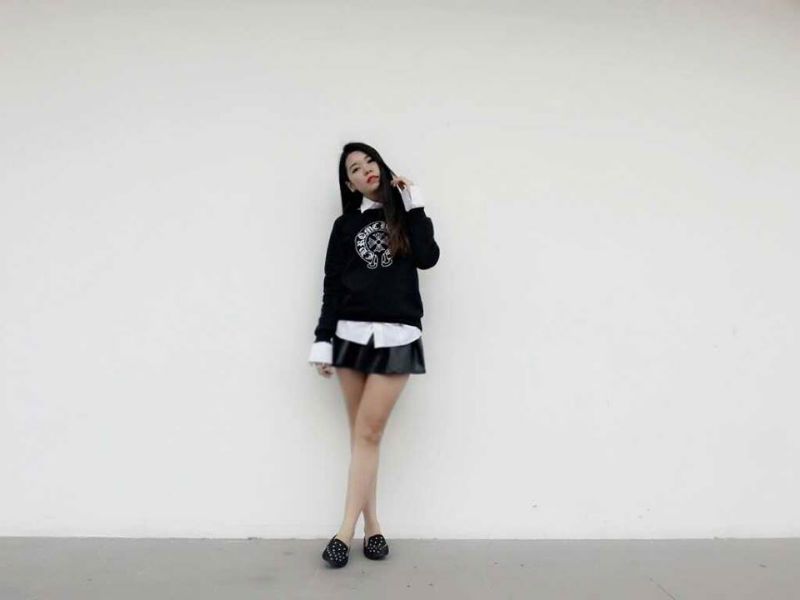 1. Workday Assembly
2. Digging my new love heels
3. The boy knows me too well that flowers isn't my thing for Valentine.
4. Black, White , Marble
5. WOLF 88
6. A Gift from my sweetest colleague.
7. New Love : New Crop Top
8. Channeling the inner CL in me.
TERIMA KASIH ATAS KUNJUNGAN SAUDARA
Judul:
Weekly Visual Report
Ditulis oleh
Ian Barr
Rating Blog
5
dari 5
Semoga artikel ini bermanfaat bagi saudara. Jika ingin mengutip, baik itu sebagian atau keseluruhan dari isi artikel ini harap menyertakan link dofollow ke http://sexiestcontest.blogspot.com/2014/02/weekly-visual-report.html. Terima kasih sudah singgah membaca artikel ini.