Kamis, 11 Juli 2013
0 komentar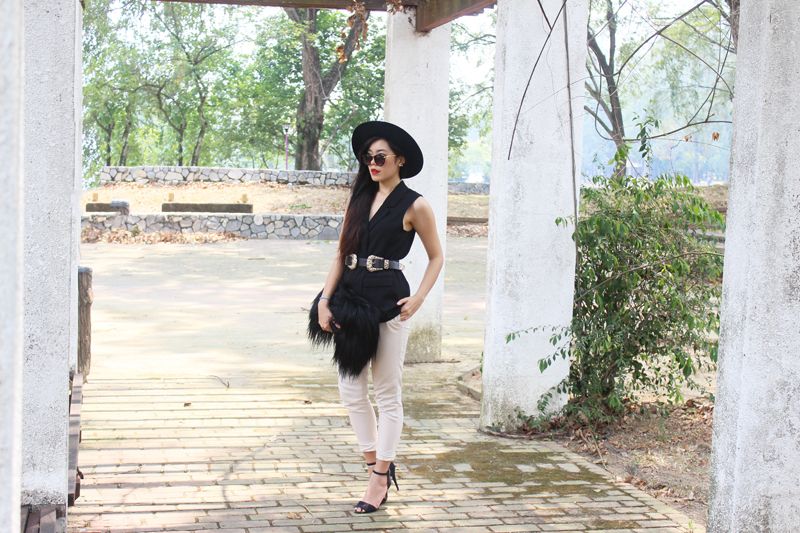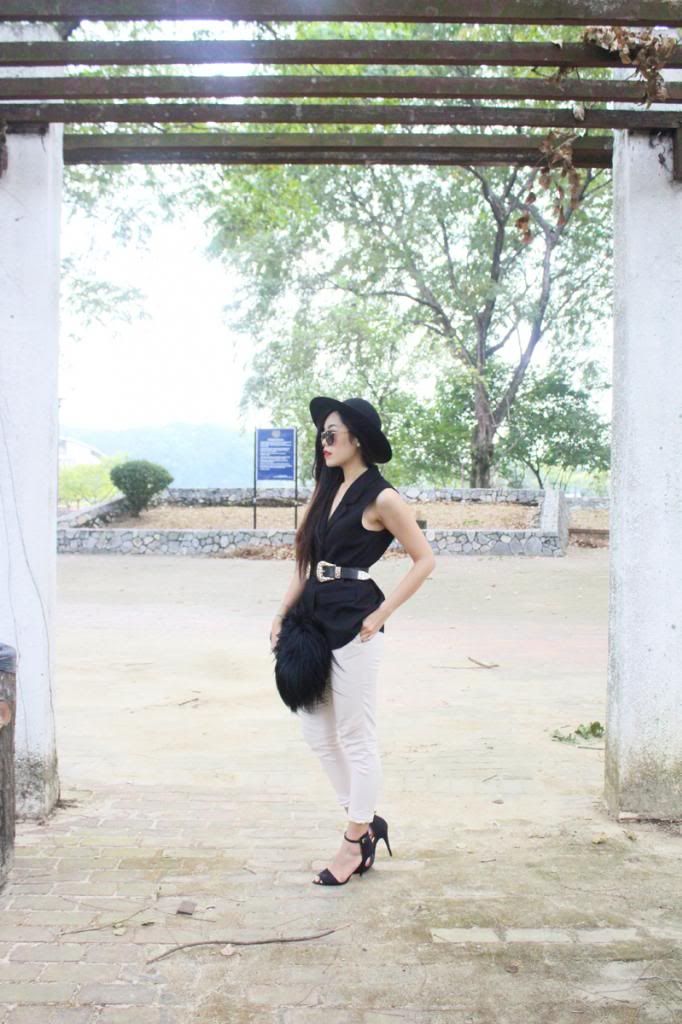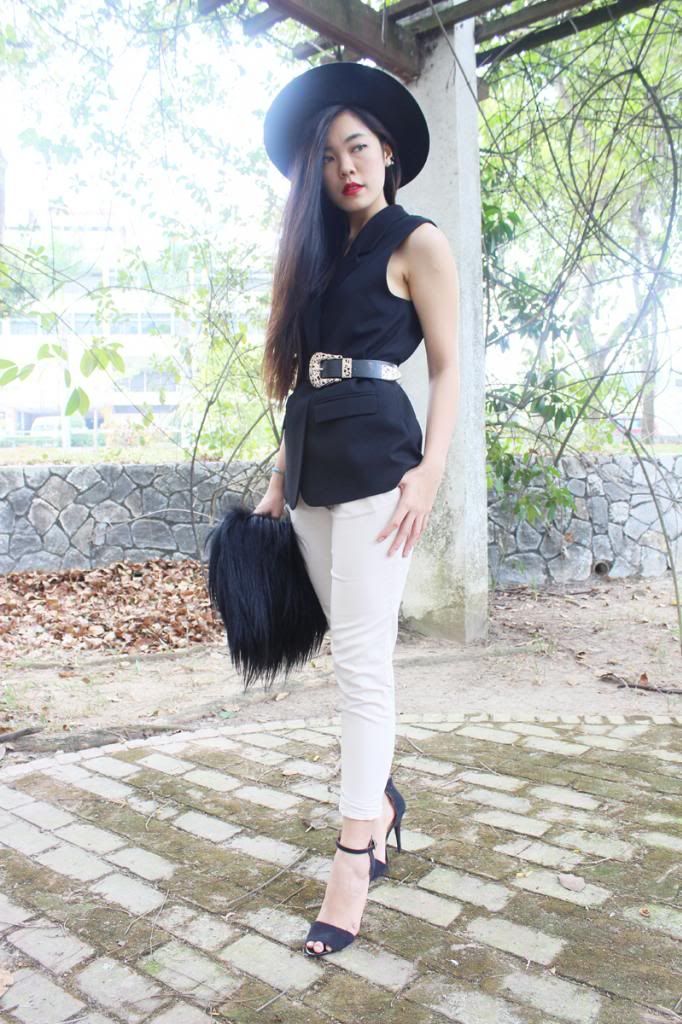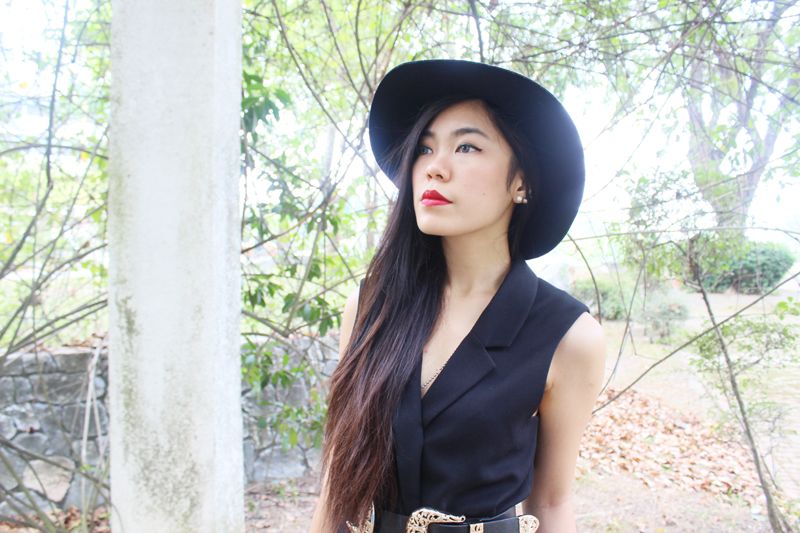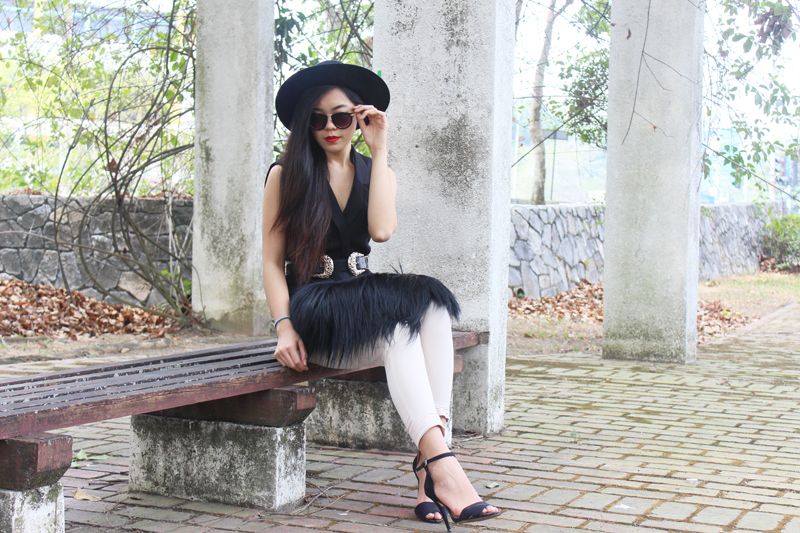 Floppy Hat & Black Long Vest : H&M | Trousers & Heels Sacndal : Zara | Belt : Bangkok | Mr. Fluffy Fluff Clutch : Taobao
Late night blogging never felt that relaxing, ever before. After a long day at work, did some cardio and inner thighs flexing, here I am sitting at my couch and blogging my way before i dozed off for a good night sleep. Frankly speaking, I cant wait for the weekend, I mean who doesn't long for the weekends. All I want to do is just tuck into my slacky big t shirts and pyjamas shorts and have my movie marathon with the boy or perhaps do what I'll usually do dress myself up like a doll and seek to create more new adventures.
TERIMA KASIH ATAS KUNJUNGAN SAUDARA
Judul:
Let's Take A Walk
Ditulis oleh
Ian Barr
Rating Blog
5
dari 5
Semoga artikel ini bermanfaat bagi saudara. Jika ingin mengutip, baik itu sebagian atau keseluruhan dari isi artikel ini harap menyertakan link dofollow ke http://sexiestcontest.blogspot.com/2013/07/let-take-walk.html. Terima kasih sudah singgah membaca artikel ini.