Senin, 15 Juli 2013
0 komentar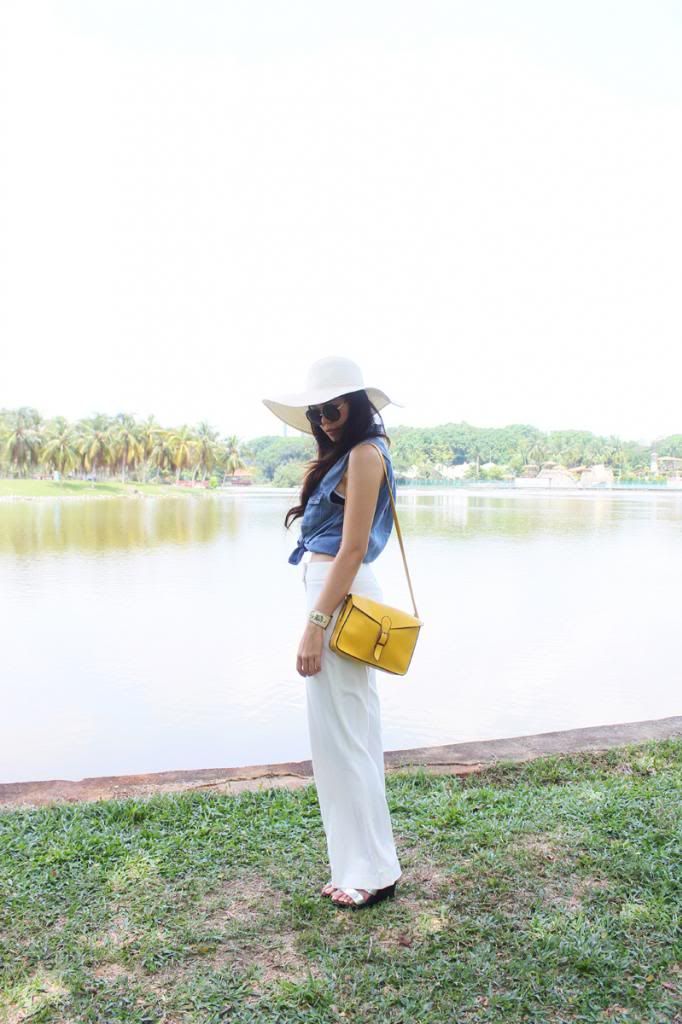 With the huimd and cold weather these days, I decided to just swag out my summer look for a day with the boy on a weekend. My enormous floppy white hat that I purchased years old is finally out of the rach after so long. I didnt quite know what occasion to where it out since I hardly travel to any beaches area. Thus, is absolutely great to bring it out on a sunny day like these :).
&
I m starting to fall in love with all the sceneries around Shah Alam.
TERIMA KASIH ATAS KUNJUNGAN SAUDARA
Judul:
Summer sunshine
Ditulis oleh
Ian Barr
Rating Blog
5
dari 5
Semoga artikel ini bermanfaat bagi saudara. Jika ingin mengutip, baik itu sebagian atau keseluruhan dari isi artikel ini harap menyertakan link dofollow ke http://sexiestcontest.blogspot.com/2013/07/summer-sunshine.html. Terima kasih sudah singgah membaca artikel ini.