Minggu, 20 Januari 2013
0 komentar
Beauty Pageant
International Pageant > International Carnival Queen
* International Carnival Queen 2013 - Contestants
International Carnival Queen is a contest where participants from different countries ranging from Central America, Caribbean, South America, Europe, Africa and Asia come to share the way they celebrate Carnival and other cultural huge celebration in their country. You'll see some spectacular costumes. So we invite you to come and experience this fabulous show.
Coridja Stars Production will be organizing, the International Carnival Queen 2013 on Thursday, January 31st 2013.
Meet International Carnival Queen 2013 Contestants
Aruba - Lynette Do Nacimento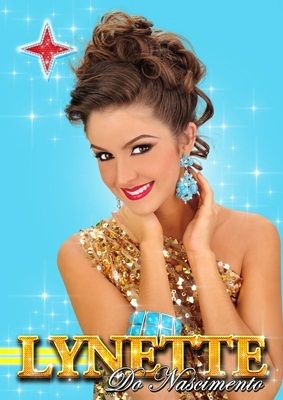 Bahamas - Antonique Williams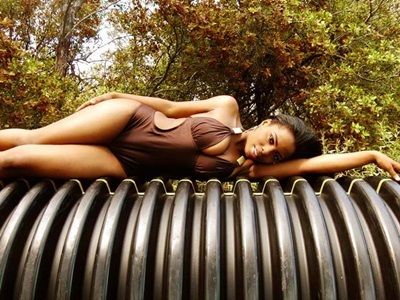 Barbados - Zoe Trotman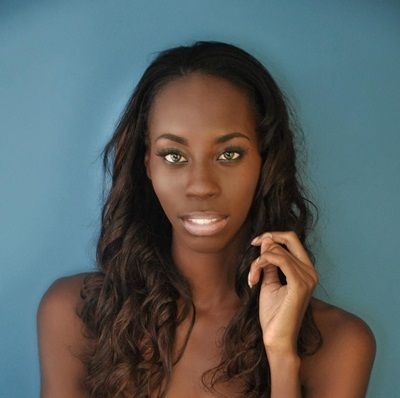 Bolivia - Sicely Mariscal

Brazil - FernandaBastos Nunes Glaucia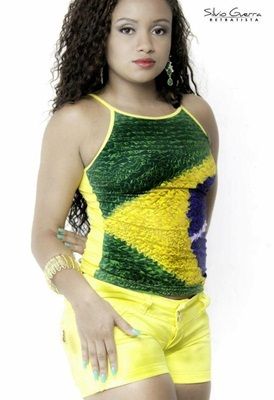 Cape Verde - Soraia Dias

Colombia - Sofia Dela Espriela Di Enrique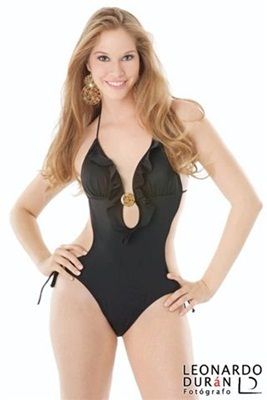 Costa Rica - Diana Bonilla

Cuba - Yaneisys Prado Torres

Curaçao - Stephanie Chang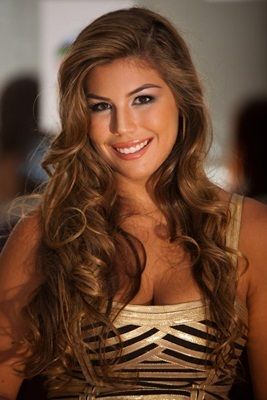 Ecuador - Delia Vite

Guatemala - Keyla Bermudez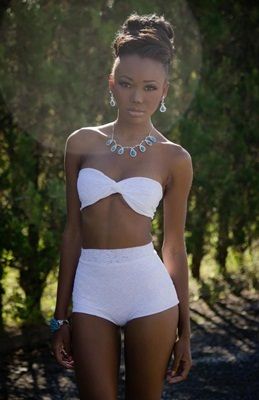 Haiti - Benjamin Falance

Holland - Diandra Bramble

Honduras - EsterMaria Diaz Mejia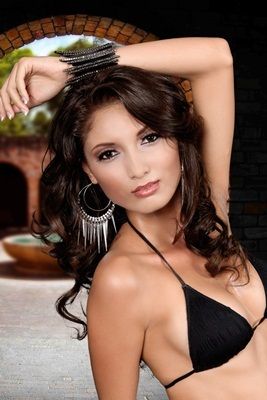 Jamaica - Chantal Clarke

Nigeria - Onome Abebare

Panama - Mayerlys ElidaGarcia

Philippines - Patricia Ejercitado

Puerto Rico - Rocio Jorge

Dominican Republic - Suzan Castano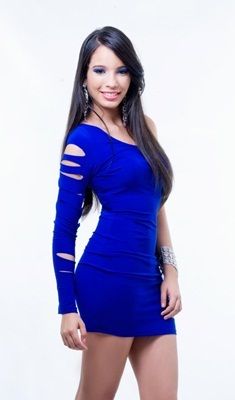 St. Lucia - Consuelo Dupal

St. Marteen - Glenicia Mitchell

Suriname -Jennifer Irauda Dijksteel

Trinidad & Tobago - Sherisse Andrews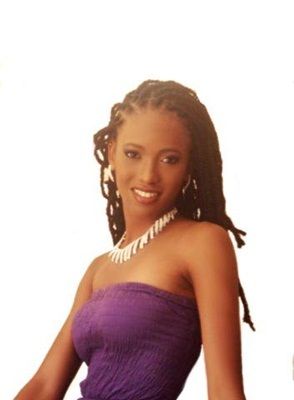 US Virgin Islands - Temisha Albert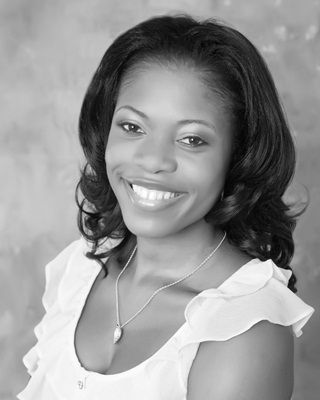 Venezuela - Adriana Serrana Marchan

TERIMA KASIH ATAS KUNJUNGAN SAUDARA
Judul:
International Carnival Queen 2013 Contestants
Ditulis oleh
Ian Barr
Rating Blog
5
dari 5
Semoga artikel ini bermanfaat bagi saudara. Jika ingin mengutip, baik itu sebagian atau keseluruhan dari isi artikel ini harap menyertakan link dofollow ke http://sexiestcontest.blogspot.com/2013/01/international-carnival-queen-2013.html. Terima kasih sudah singgah membaca artikel ini.