Senin, 25 Maret 2013
0 komentar
People always quote that fashion comes and go, but style remains. I am sure that such quotation implies for some people, but for me I am find myself having the urge to open for new inspiration and style.However, that deosnt mean I'm going to neglect my style but sometimes taking a small step out of your comfort zone to experiment new style is not that bad afterall.
Being a follower of mederngypsy and feralcreature myself on instagram, those ladies absolutely changes my perception of snapback. They invent the versatility for snapback to me hahah. Thus, you've probably see how this sloppy yet with a tiny touch of modern gypsy outfit was inspired by. I was ecstatic to finally owned my first snapback, thou it's rather diverse from the headgear that I'll normal wear, but as I said it's alright to experiment new things once while :)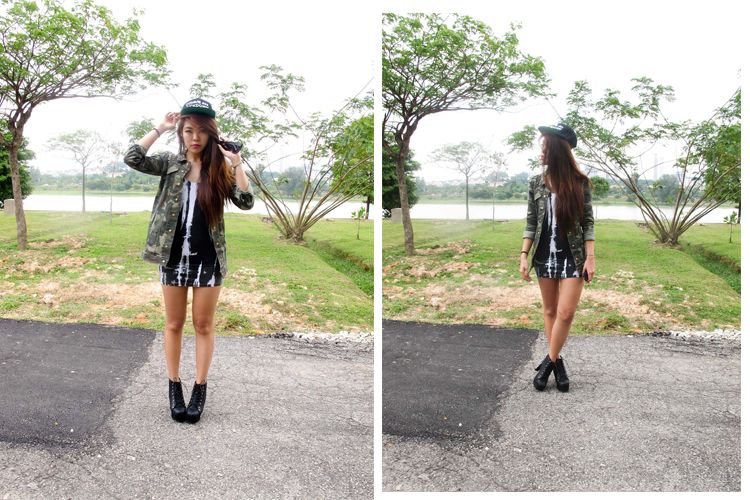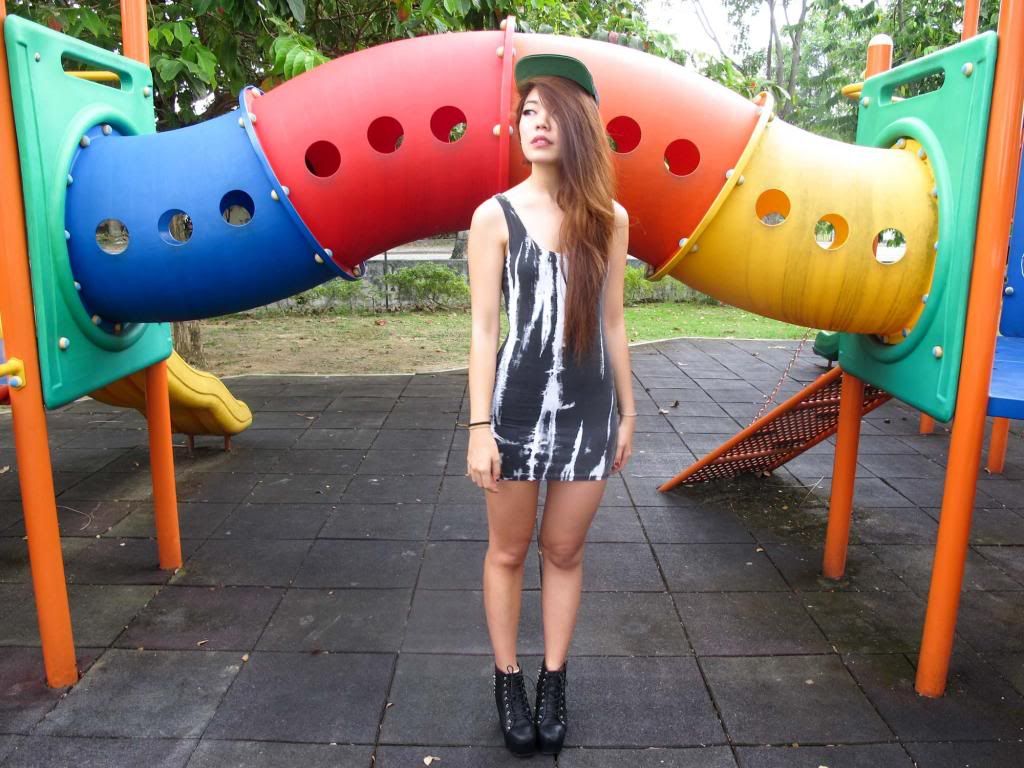 Camou Jacket : Bangkok | Supre bodycon : Credits to amazing Siew Lee | Spike boots & Snapback : Sturm n Drum
TERIMA KASIH ATAS KUNJUNGAN SAUDARA
Judul:
Calm the f* down
Ditulis oleh
Ian Barr
Rating Blog
5
dari 5
Semoga artikel ini bermanfaat bagi saudara. Jika ingin mengutip, baik itu sebagian atau keseluruhan dari isi artikel ini harap menyertakan link dofollow ke http://sexiestcontest.blogspot.com/2013/03/calm-f-down.html. Terima kasih sudah singgah membaca artikel ini.