Senin, 04 Maret 2013
0 komentar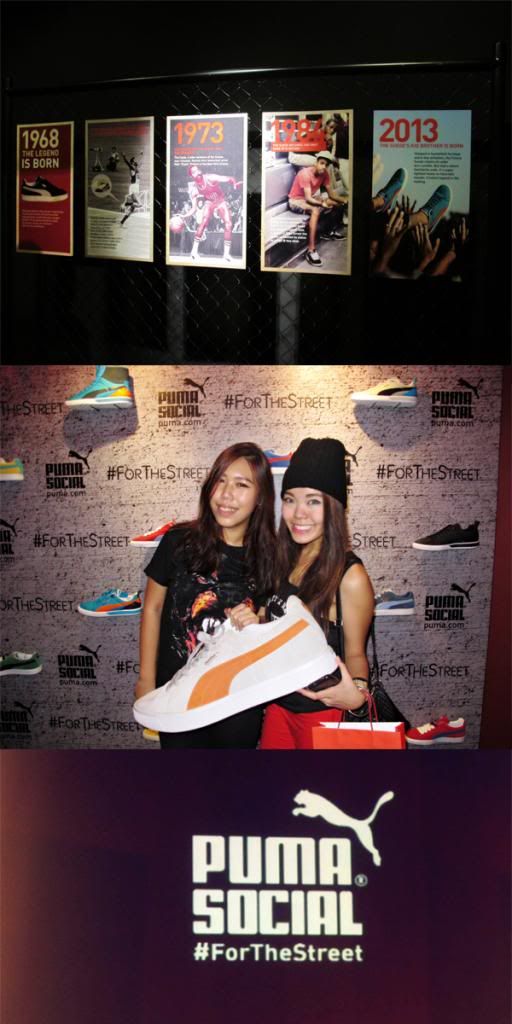 PUMA Suede has always been a legendary in the sports industry. Being metamorphosis from running track, basketball field to breaking into the b-boy community , it is no wonder that The Puma Suede is known as " The Classic Suede"
This year PUMA Sping-Summer 2013 collection marks down the Suede's 45th years of changing the game on the field & it was such a honored to be invited to the launch to witness the collection of " The Future Suede". It's amazing how for the pass 45 solid years, Puma Suede has change from being a sportswear and now being a fashion statement and a street icon.
In conjunction with the Suede's 45th year of celebration, PUMA has teamed up with eight individuals from different subcultures to design their interpretation of the 2058 Suede.
Their goal is to invasion what the future is like and bringing this interpretation to create a design of the 2058 Future Suede in the form of four different eight feet length giant 2058 Future Suede.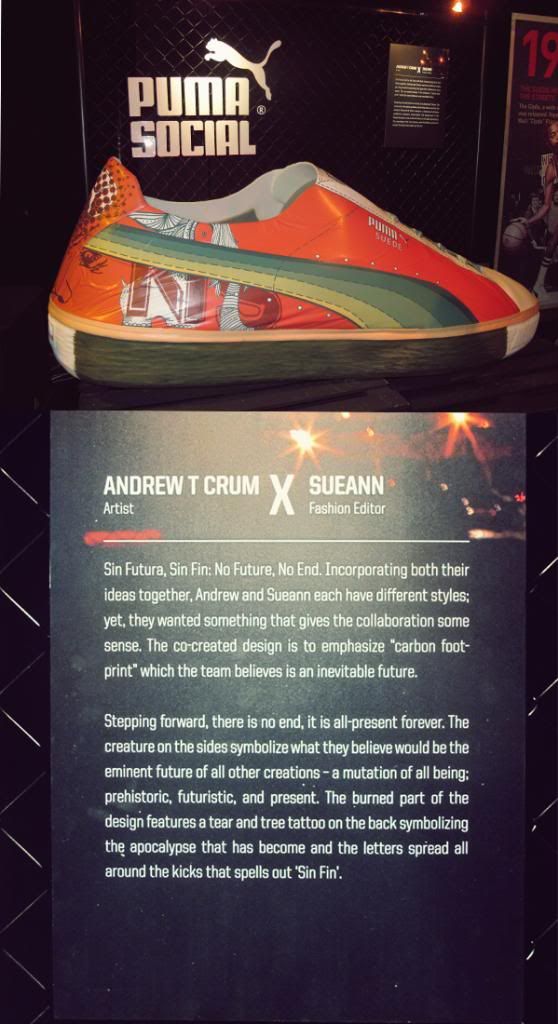 Here's one of the design interpretation by Andrew T Crum collaborating with fashion editor, Sue ann.
Here's the templete design for the Future Suede 2058 by the eight different individuals.
Juice duo : Miranda Yeoh & Kevin Yeoh
Newba & Twilight Action-Girl
Andrew T Crum & Sue Ann Chong
Redd Bullet : Julian Oh & Carolyn Chon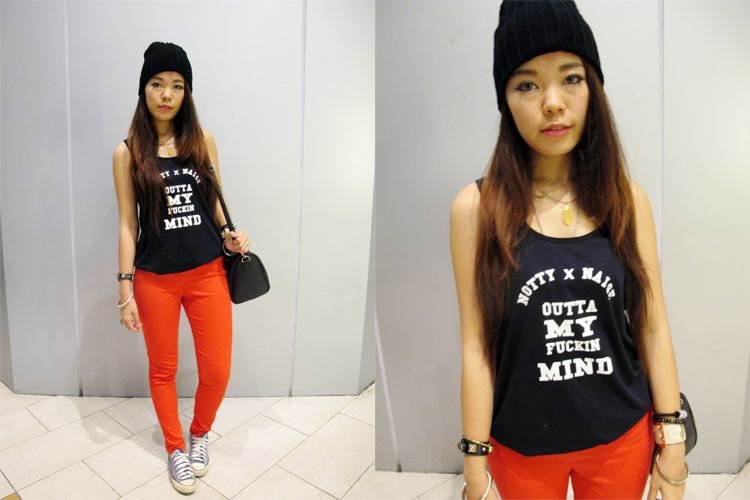 Last but not least, if you want to owned your very own pair of PUMA 2013 Future Suede, head over now to any PUMA outlets nearby you. For more information head over to www.puma.com and do check out or,, perhaps just #Forthestreet for any latest puma update.
TERIMA KASIH ATAS KUNJUNGAN SAUDARA
Judul:
Puma " Evolution of Suede"
Ditulis oleh
Ian Barr
Rating Blog
5
dari 5
Semoga artikel ini bermanfaat bagi saudara. Jika ingin mengutip, baik itu sebagian atau keseluruhan dari isi artikel ini harap menyertakan link dofollow ke http://sexiestcontest.blogspot.com/2013/03/puma-evolution-of-suede.html. Terima kasih sudah singgah membaca artikel ini.