Senin, 20 Mei 2013
0 komentar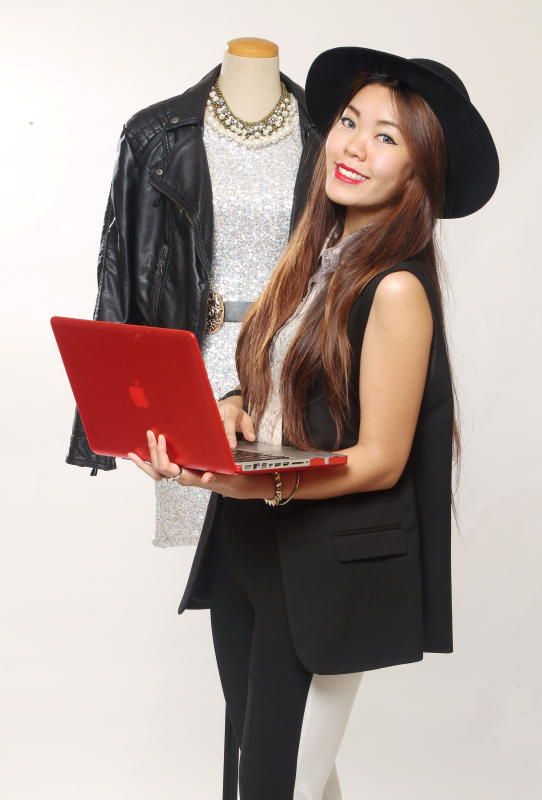 Since the day that I started switching my blog to a fashion blog, it's probably the day that I told myself, this is what i want to do. I never knew how strong this determination grew, but I'm glad it lead me to the right path.
Just few weeks ago, I was honored enough being featured by The Star R.A.G.E. Thank you Charis Ow and Melly Ling for making this happen. So here's the shoot and the article itself.
Basically, I have to style a pieces of item into 5 different looks. Thus, i choose my Little Black Dress :)
Here's to 5 ways to style a LBD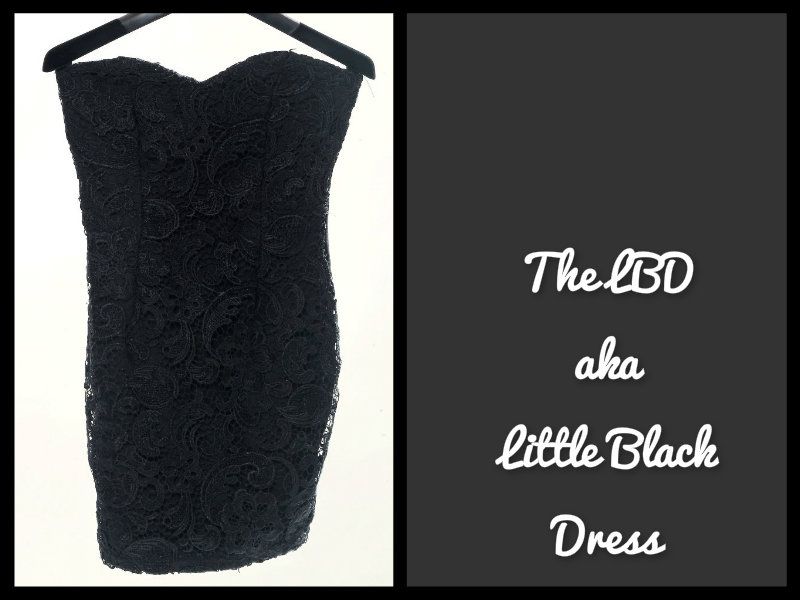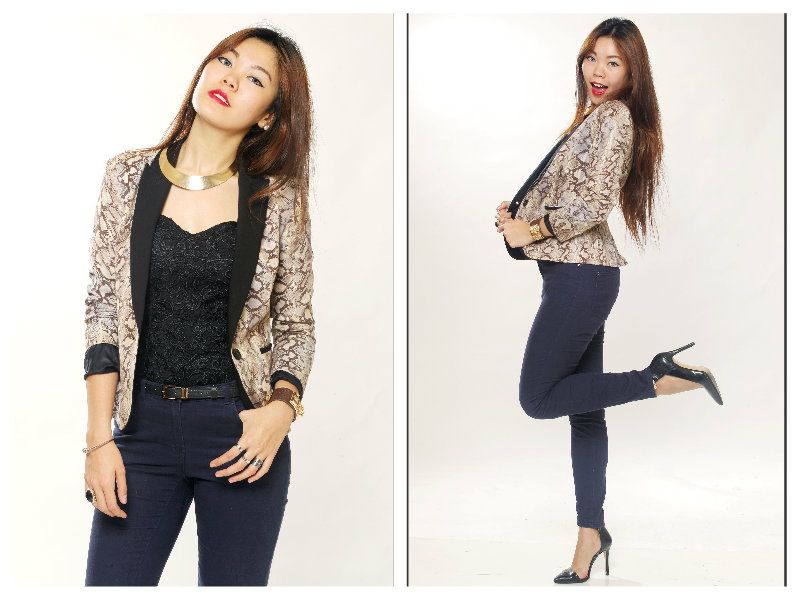 #5 : The Stylish Formal

Here's a video ;)
Last but not least, THANK YOU R.A.G.E !
TERIMA KASIH ATAS KUNJUNGAN SAUDARA
Judul:
R.A.G.E
Ditulis oleh
Ian Barr
Rating Blog
5
dari 5
Semoga artikel ini bermanfaat bagi saudara. Jika ingin mengutip, baik itu sebagian atau keseluruhan dari isi artikel ini harap menyertakan link dofollow ke http://sexiestcontest.blogspot.com/2013/05/rage.html. Terima kasih sudah singgah membaca artikel ini.