Rabu, 11 September 2013
0 komentar
When it comes to high street fashion or designer fashion, many would be have a slight dilemma on whether are they actually into designer's brands or are they actually into style and high street fashion brands. Well for me first and foremost , I would say I'm more towards high street fashion but that doesn't mean I m not into designer's fashion ; I mean who doesn't love to own a Chanel Classic Flap Bag and dress in Louise Vuitton :). Secondly, it's affordable to indulge into high street fashion. You get to choose various amount of choice by paying almost only half of the designer's price. Moreover, being a student is one restriction for me to splurge into designer and I absolutely see myself in the category of high street fashion.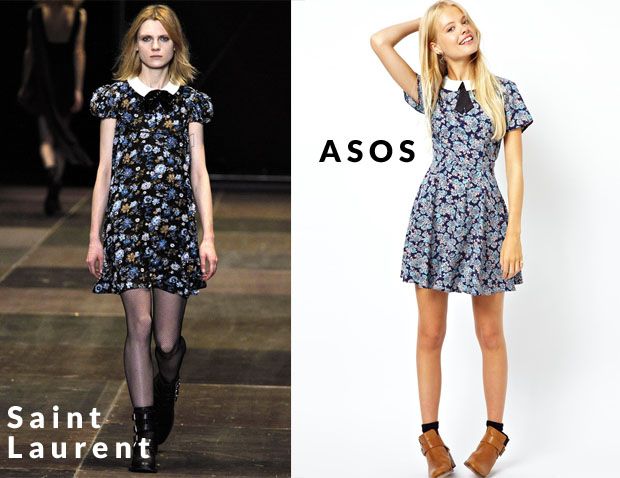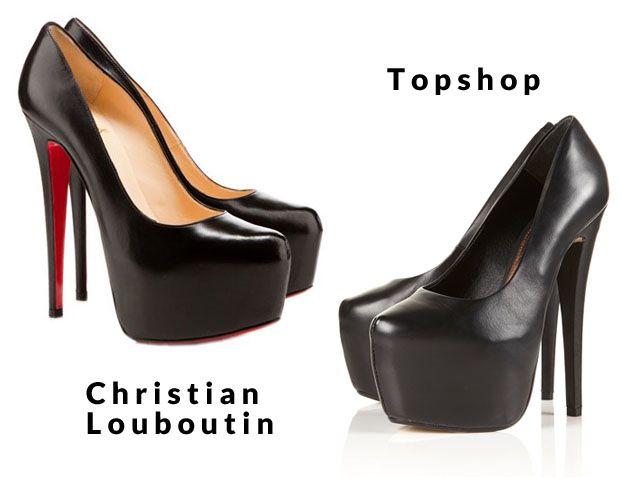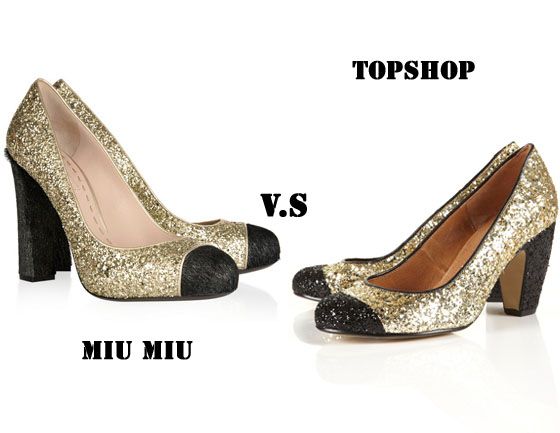 Well here a slight evaluation between high street fashion and designer's fashion.
So which are you ?




TERIMA KASIH ATAS KUNJUNGAN SAUDARA
Judul:
High Street or Designer ?
Ditulis oleh
Ian Barr
Rating Blog
5
dari 5
Semoga artikel ini bermanfaat bagi saudara. Jika ingin mengutip, baik itu sebagian atau keseluruhan dari isi artikel ini harap menyertakan link dofollow ke http://sexiestcontest.blogspot.com/2013/09/high-street-or-designer.html. Terima kasih sudah singgah membaca artikel ini.