Minggu, 19 Januari 2014
0 komentar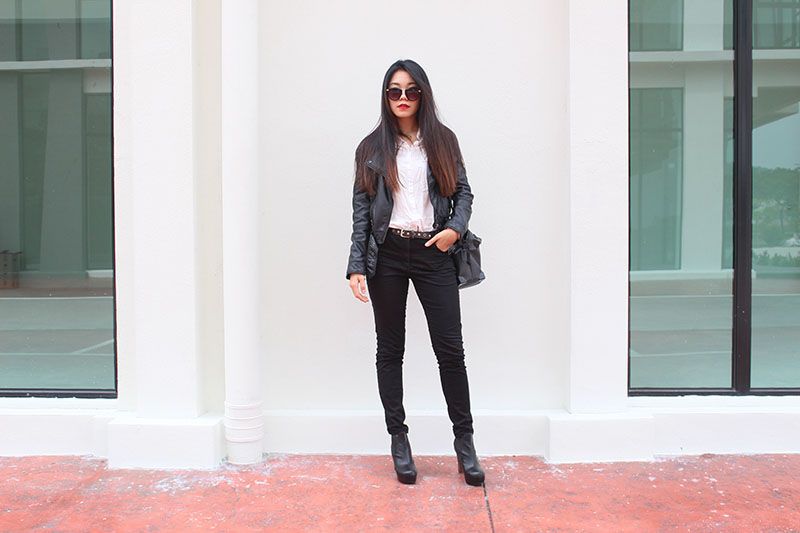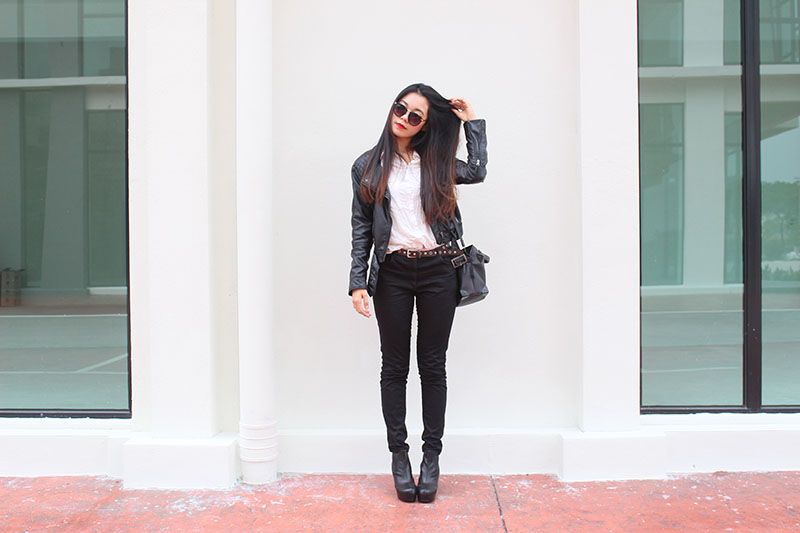 It has been such a productive weekend I have to say, having Friday as a public holiday here does makes my weekend seems longer and fulfilling. Times likes this, you just wish you could have more than 24 hours a day and I never understand why my sister said that when I was 11 but now I absolutely understand why she had wished that she have more then 24 hours a day. As I grew older, it seems that time has also been catching up with me real quickly. Oh lord, as much as I wish I could venture into the real world real quick, please be gentle and nice to me.
TERIMA KASIH ATAS KUNJUNGAN SAUDARA
Judul:
Live. Love. Peace
Ditulis oleh
Ian Barr
Rating Blog
5
dari 5
Semoga artikel ini bermanfaat bagi saudara. Jika ingin mengutip, baik itu sebagian atau keseluruhan dari isi artikel ini harap menyertakan link dofollow ke http://sexiestcontest.blogspot.com/2014/01/live-love-peace.html. Terima kasih sudah singgah membaca artikel ini.