Minggu, 20 Januari 2013
0 komentar
Just the weekend before Christmass arrive, me and a few bloggers was lucky enough to watch a live mannequin show by van Laack at Bangsar shopping Centre (BSC) where one of the van Laack store is. It's creative how they ran a couple of human-centric ambient ideas just to capture the attention of the public just in time for the Christmas season.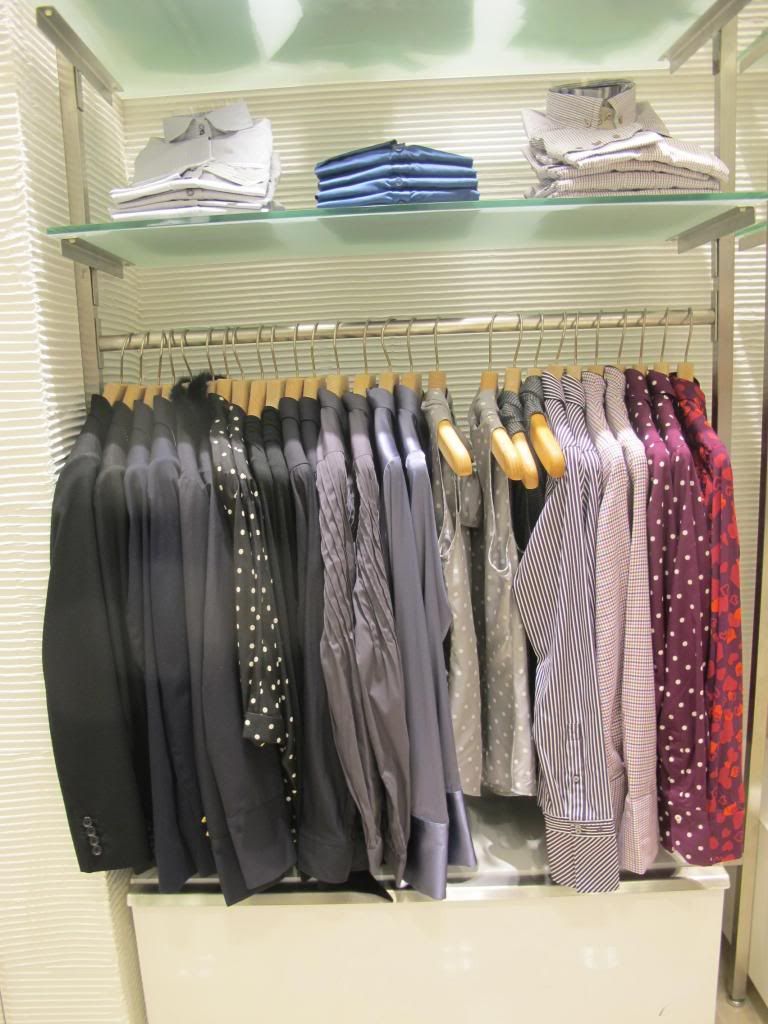 van Laack is a german fashion company that prides itself on its top quality workmanship, meticulous detailing and luxurious fabrics. For me, I ve always love how a piece of clothing fit perfectly well on someone. Most importantly is how the fabrics, design and cuts speaks for that someone when they put on a garment. And i think van Laack fulfills all the requirement of perfect and meticulous workmanship.
The live mannequin show was ran to showcase the versatility of its clothing. They lined up 3 typical scenes of a day in the life of a " Woman About Town," right in their display window. from the office to a high-end shopping street to a glitzy cocktail party, this woman gets through her day clad in chic van Laack fashion.
Moreover, the show was strategically performed during two of BSC's highest traffic hour for maximum exposure : Noon and just before dinner time. It featured talents enclosed in the display window of van Laack acting out his or her daily routine, as determined by the interchangeable backdrop.
Supported by props each show ran for approximately 15 minutes. In between the shows the TV screen next to the display window invited the public to stay tuned for the next showing at a given time. The Live Mannequin Show attracted the crowd who stopped by and watched.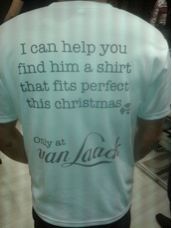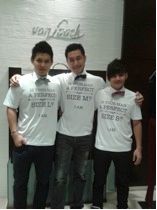 Furthermore, during the same weekend van Laack also deployed a "Live Size SML Models". Three male models in 3 of the most common male sizes roamed around the mall giving out booklet and discount coupon, All 3 models wore t-shirts with copy stating their size and encouraging shoppers to use then to find the perfect fitting shirt for their men. Shoppers were welcome to stop any model similarly-built with their spouse and bring them in to the van Laack store to try the shirts on. With the real subjects to try the shirts on finding the right size sizing has became less of a hassle.:)
TERIMA KASIH ATAS KUNJUNGAN SAUDARA
Judul:
van Laack
Ditulis oleh
Ian Barr
Rating Blog
5
dari 5
Semoga artikel ini bermanfaat bagi saudara. Jika ingin mengutip, baik itu sebagian atau keseluruhan dari isi artikel ini harap menyertakan link dofollow ke http://sexiestcontest.blogspot.com/2013/01/van-laack.html. Terima kasih sudah singgah membaca artikel ini.