Senin, 10 Februari 2014
0 komentar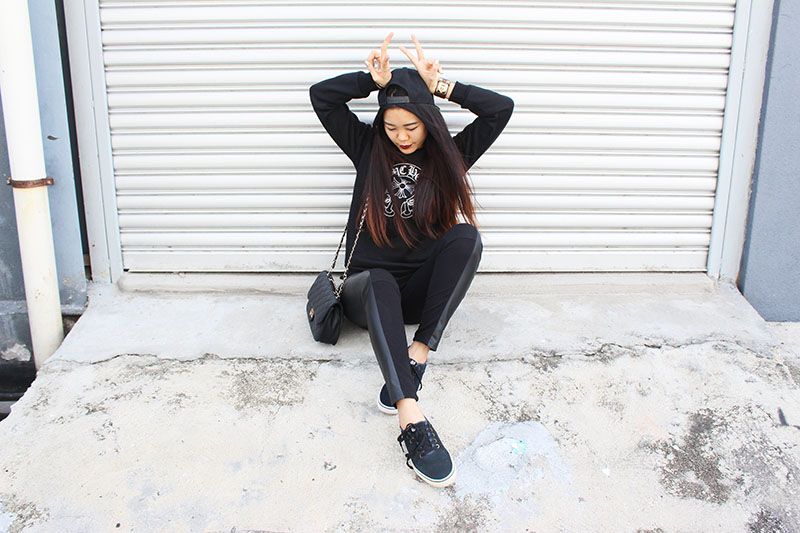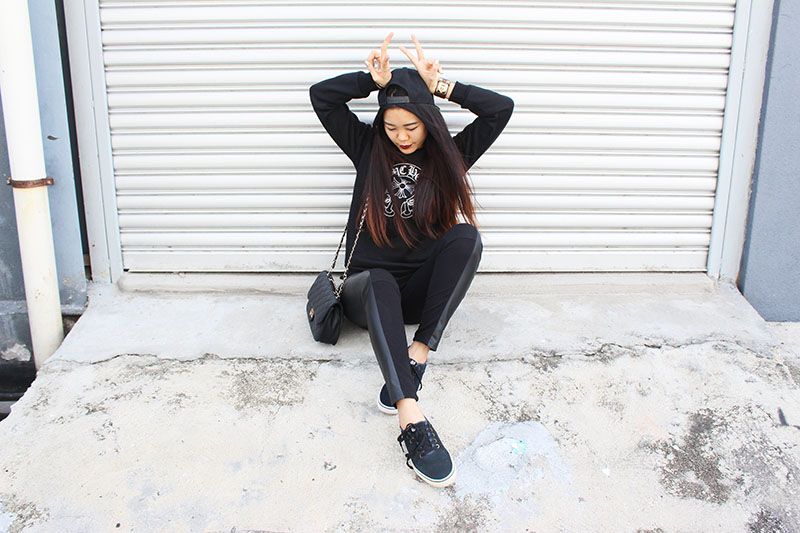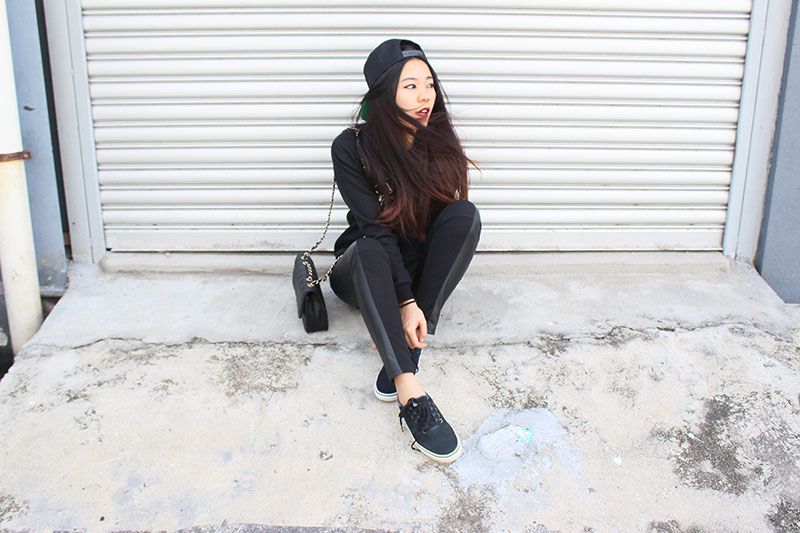 You know how it feels like to have those days where you just feel like tucking yourself into a thick sweater and leather jeggings and just past you day aimlessly like that ? Well yeah, I was having those kind of feeling the other other. That feeling was pretty good to just not think of what you're going to do the next hour and just lazed around like you just don't care. I was a little reluctant to say that my Chinese New Year holiday was officially over, I wished I had longer weekends and holidays. Owh yea before I forgot, Happy Chinese New Year once again to those who celebrates.
Now is back to work time,and it's pretty frustrating to know that my eyes are sort of allergic to colour contact lens and guess what I just bought two brand new colour contacts and I m not sure what am I going to do with it. Thinking back on all the hassle that I've been through just to get that two contact lens just annoys me more. Now that I've realised I might be allergic to lenses, what drive me even more insane today was my vision is getting much blurrier even with my spectacles on. This is not good at all. The last thing I ever wanted to happen now, is to know that my vision is getting worst. I hope it gets better tomorrow and everything was just bad today.
TERIMA KASIH ATAS KUNJUNGAN SAUDARA
Judul:
My Lazy Days
Ditulis oleh
Ian Barr
Rating Blog
5
dari 5
Semoga artikel ini bermanfaat bagi saudara. Jika ingin mengutip, baik itu sebagian atau keseluruhan dari isi artikel ini harap menyertakan link dofollow ke http://sexiestcontest.blogspot.com/2014/02/my-lazy-days.html. Terima kasih sudah singgah membaca artikel ini.