Kamis, 17 Januari 2013
0 komentar
Beauty Pageant
> Road to
Miss World 2013
&
Miss Universe 2013
National Pageant >
Montenegro
* Miss Montenegro 2013 -
Contestants in Swimsuite
* Miss Montenegro 2013 -
Beauty 15 Contestants was chosen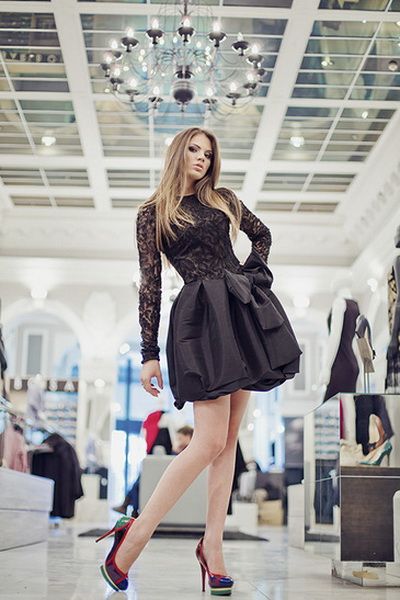 (L) Andrea Radonjic - Miss Universe Montenegro 2012,
(R) Nikolina Lončar - Miss World Montenegro 2012 & Miss Universe Montenegro 2011
Miss Montenegro 2013 pageant will be held in 22 Jan 2013. The winner will represent the country in Miss World 2013 pageant and the runner-up will represent the country in Miss Universe 2013 pageant.
Here are the 15 beauty contestants in Swimsuite
TERIMA KASIH ATAS KUNJUNGAN SAUDARA
Judul:
Miss Montenegro 2013 Contestants in Swimsuite
Ditulis oleh
Ian Barr
Rating Blog
5
dari 5
Semoga artikel ini bermanfaat bagi saudara. Jika ingin mengutip, baik itu sebagian atau keseluruhan dari isi artikel ini harap menyertakan link dofollow ke http://sexiestcontest.blogspot.com/2013/01/miss-montenegro-2013-contestants-in.html. Terima kasih sudah singgah membaca artikel ini.